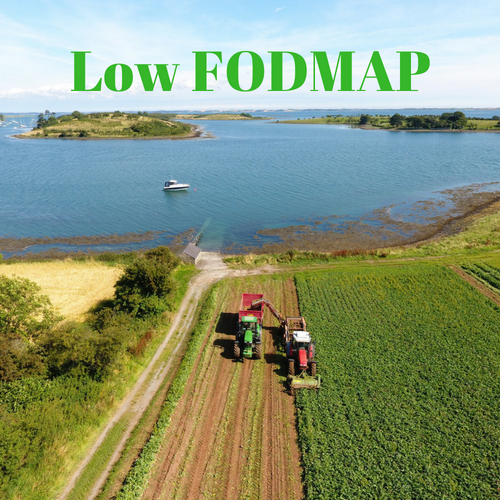 Do you follow a Low FODMAP diet?
Did you know that some of our products are suitable for the Low FODMAP diet as they don't contain wheat, onion or garlic. These products contain low levels of lactose, but all ingredients in our products can be found here.
Mash Pot – Mashed Potato, Carrot & Parsnip with Bacon
While Gluten Free products are not essential for a low FODMAP diet – they can be beneficial when following this diet. We are pleased to announce that our full range of products is 100% Gluten Free, for you to enjoy!
Product Review:
Alice from 'Low FODMAP Inspiration' reviewed a selection of our Low FODMAP products on her blog.
More information:
For more information on where to buy our products, please click here.
Visit BBC Good Food for more information on the Low FODMAP diet.