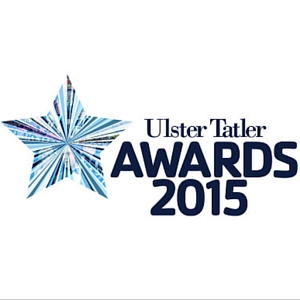 We were delighted to sponsor the Restaurant of the Year category again at this year's Ulster Tatler Awards.
Quality food is something we are extremely passionate about at Mash Direct as we spend each day perfecting new recipes and delivering delicious meals straight from our fields to your fork. Northern Ireland is good at food and we are honoured to be sponsoring this year's Restaurant of the Year category in celebration of the high class restaurants and chefs the Province has to offer.
What can we say! We had a fantastic evening at the Ulster Tatler Awards! Massive congratulations to all the finalists and winners! As proud sponsors of the Restaurant of the Year Award we would like to say a special well done to the winners OX Belfast. The other finalists included Uluru Bar and Grill, James Street South, Graze and Howard Street. It was certainly an extremely tough category!