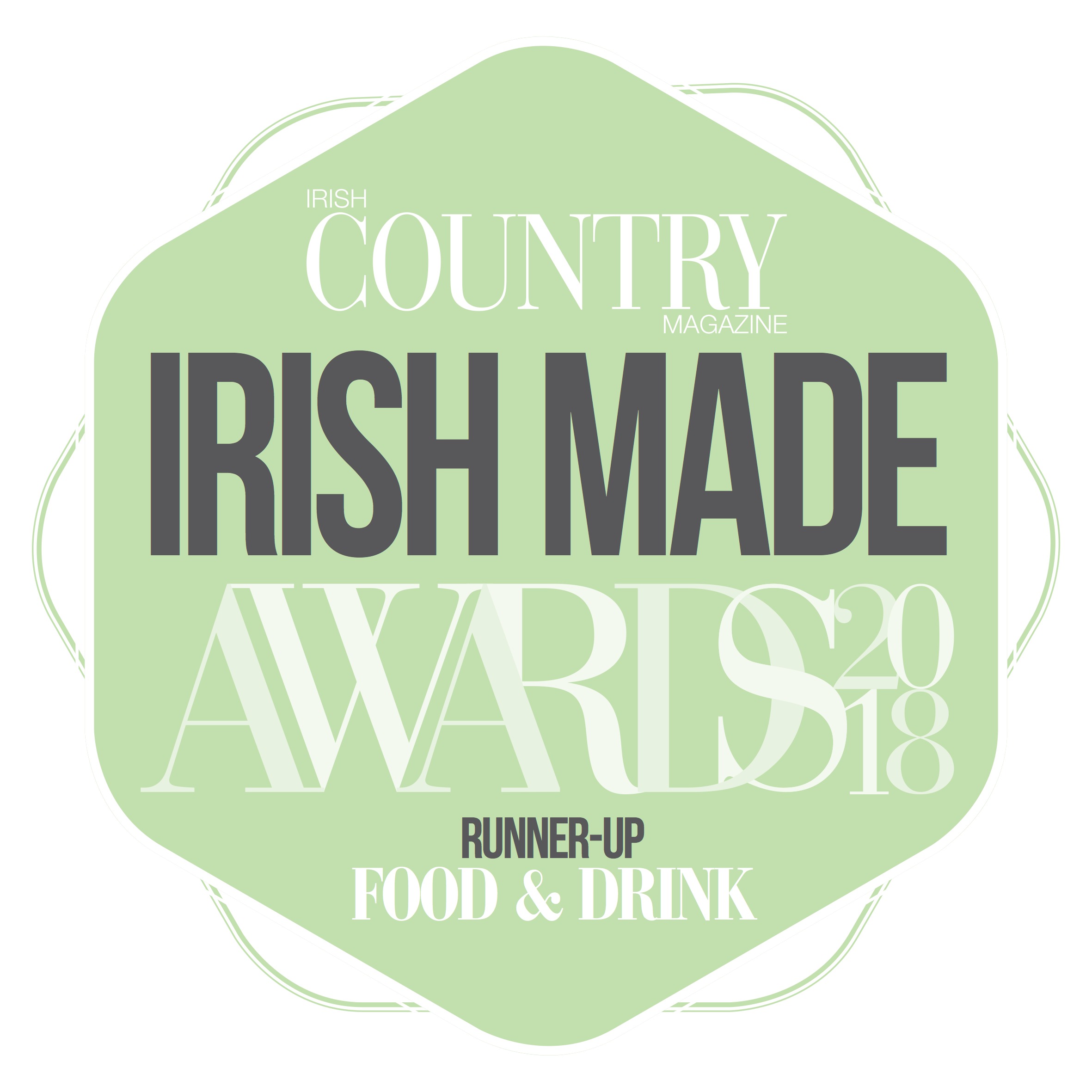 We are delighted to announce that we have been named as Runner Up in the Food Category of the Irish Made Awards 2018.
The Irish Made Awards bring together a variety of wonderful businesses from throughout Ireland.
Jack Hamilton said: "We are thrilled to be named as Runner Up in the Irish Made Awards. The other entrants are all worthy winners and it's great to have a brand which has been voted for by our customers and the public. Well done to all the finalists and the team at the farm, a real team effort!"
For more info about the Irish Made Awards please click here.  The winners of each category are announced in the October 2018 edition of the Irish Country Magazine.
The team are thrilled to have achieved this, especially after the recent success of our expansion into America, and the launch of the NEW Beer Battered Chips and Beer Battered Onion Rings.