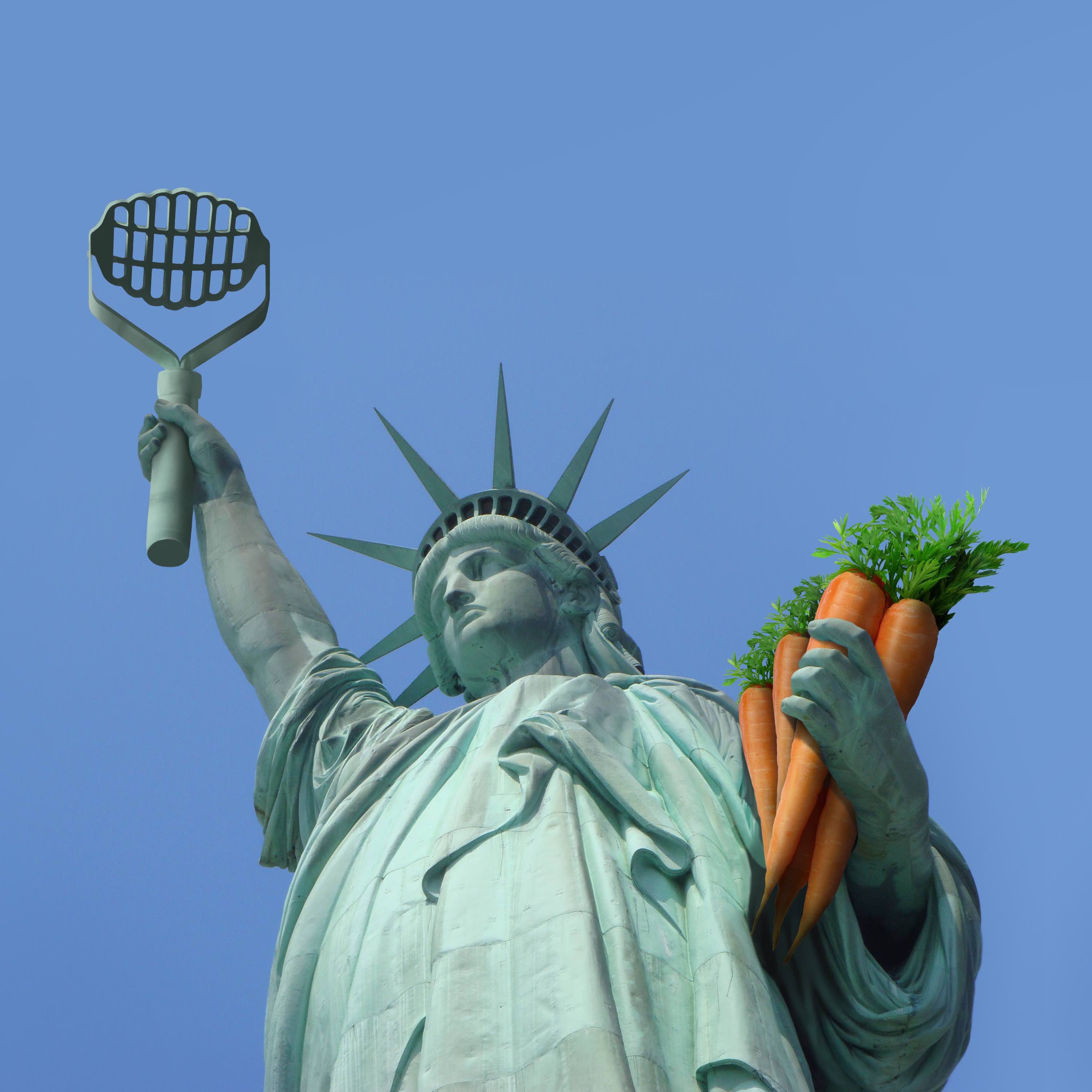 Our mashed potatoes grown on our family farm in Comber will be available in the US for the first time ever this month! As we bring our range of locally-grown vegetable side dishes to shelves in New York.
Farmed on the shores of Strangford Lough, our traditional Northern Irish food will be available to purchase in time for St. Patrick's Day at Key Food, Food Emporium, Brooklyn Fare and SuperFresh.
It's the first time that our taste of fresh Northern Irish produce will be available for customers to purchase in US grocery stores.
Martin Hamilton diversified the farm back in 2004 to create Mash Direct, offering healthy, gluten-free, vegetable side dishes that have the taste and texture of quality, Irish homemade food.
We are proud to have come from humble beginnings, selling traditional Mashed Potatoes and Champ in St. George's Market to exporting our range of over 40 products on a global scale.
Speaking ahead of the US Launch, Mash Direct Director, Jack Hamilton:
"Everybody knows that Comber is famous for potatoes and for the first time we are able to supply them fresh to New York. There is such a great variety of Irish-produced whiskies and stouts across the USA, but no one in the market is bringing fresh Northern Irish dishes to American plates. We wanted to bring the unique richness of Irish soil and six generations of farming knowledge to the shelves.
Eight of our products (including family favourites such as Potato Croquettes, Mashed Potato and Potato Rosti) will be listed to go into Key Food supermarket stores, throughout New York, Connecticut, New Jersey and Pennsylvania from this week.