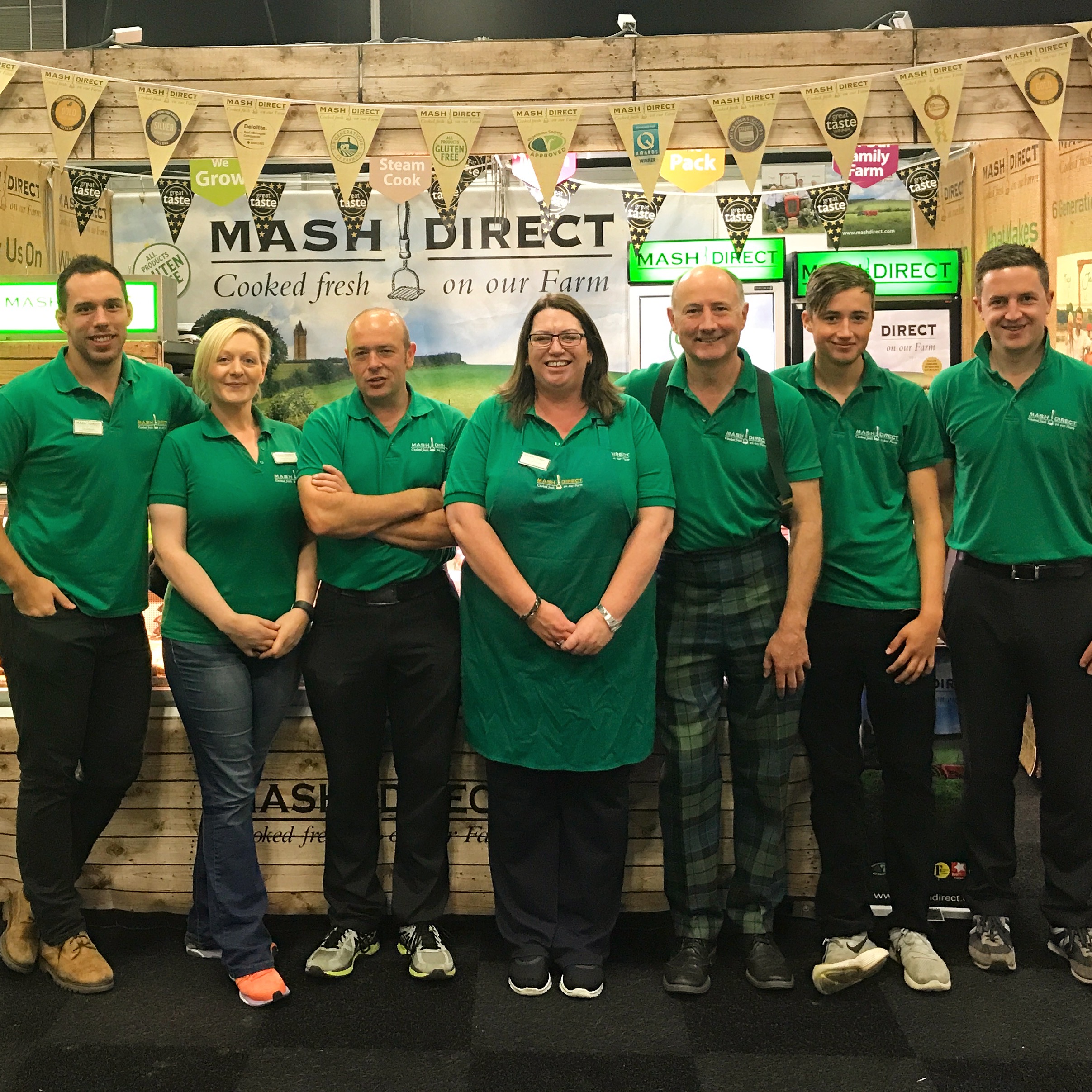 We are excited to be attending the Royal Highland Show in Edinburgh from 20 – 23 June 2019!
The show is open 7.00am – 8.00pm Thursday – Saturday, and 7.00am – 6.00pm on Sunday. We look forward to seeing you there! You can find us at stand A10 in the Scotland's Larder Live Hall.
We will be at all 4 days of the event, sampling our full range of Gluten Free products, with some great offers available! Come and try our Beer Battered Chips and Beer Battered Onion Rings! At Mash Direct, we create healthy, convenient and tasty vegetable side dishes, and our full range is 100% gluten free!
Tasting Theatre
Don't forget to check out the Royal Highland Show's Tasting Theatre, in the Scotland's Larder Live Hall – You'll be able to find out more about us, and a chance to sample our products: Friday at 10.30am.
If you want to stay up to date with what's going on at the show, follow us on Facebook, Instagram and Twitter.
For more information about the Royal Highland Show, click here.