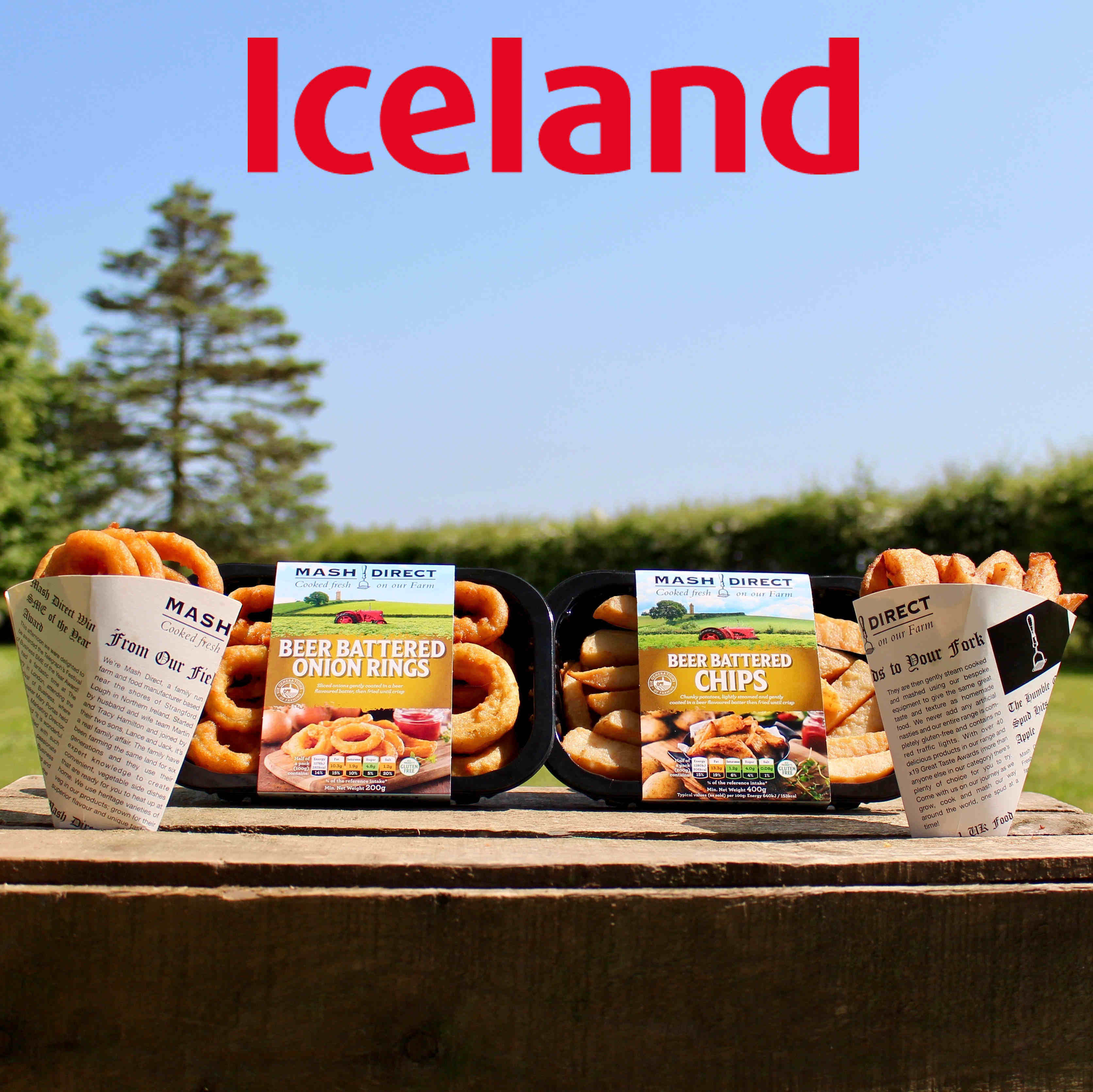 We have good news for all our fans of our NEW Beer Battered Chips and Beer Battered Onion Rings!
Our Beer Battered Chips and Onion Rings are now available in Iceland Foods Stores throughout the UK! You'll be able to find them in the prepared vegetable section!
Don't forget to pick up a packet next time you're in store.
Click here for more information on our Beer Battered Chips or Beer Battered Onion Rings.