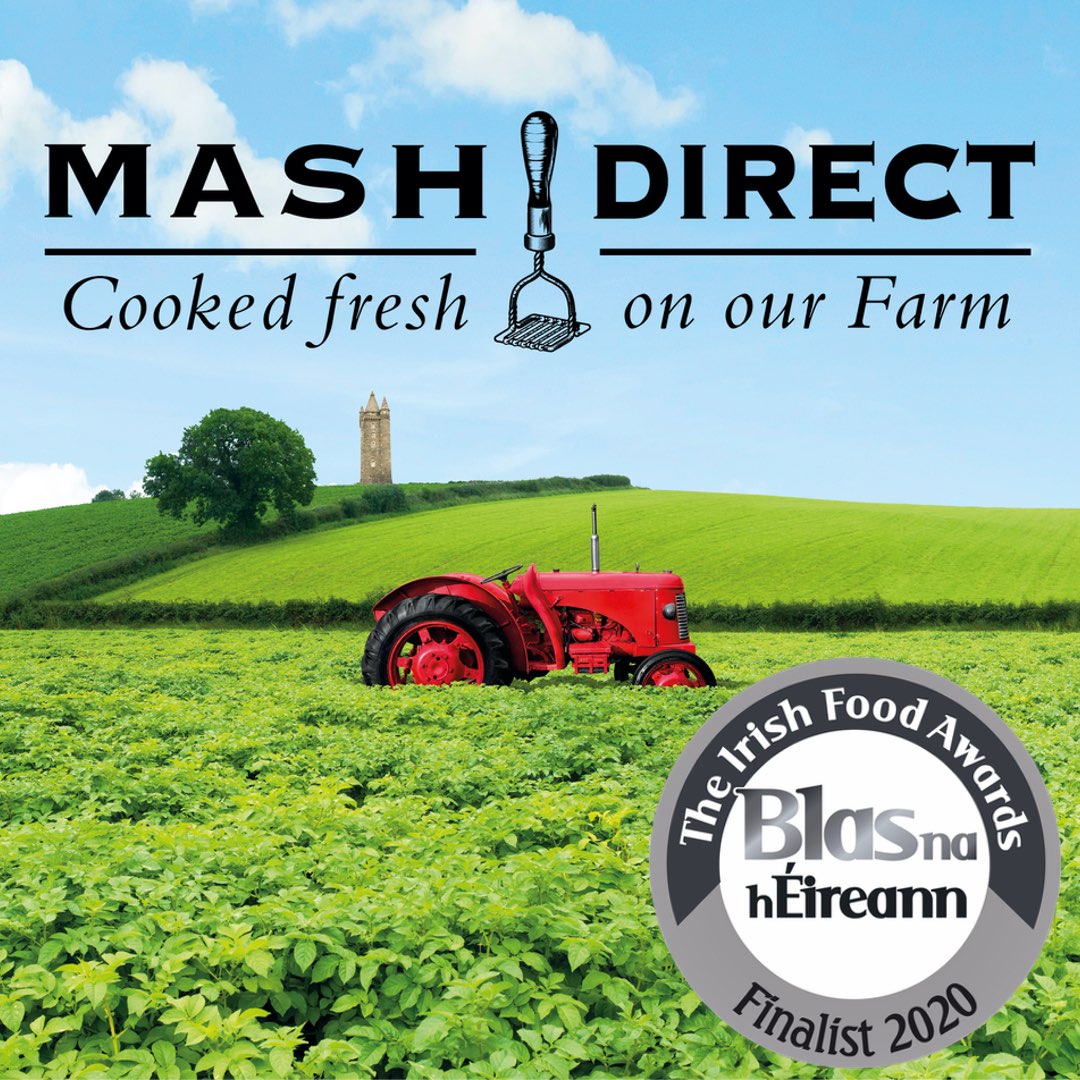 We are delighted to announce that our Potato, Cheese & Onion Croquettes, and Carrot & Parsnip Mash have been shortlisted as finalists in their respective categories at the Blas na hEireann Awards.
The Blas na hEireann Awards are the biggest blind tasting of produce in the country, and the criteria on which the product is judged as well as the judging system itself, which was developed by Blas na hEireann with the Food Science Department of UCC, is now recognised as an international industry standard.
Research has shown that the Blas accreditation has the highest recognition amongst Irish consumers and using the award logo on packs encourages shoppers to buy these products.  It is their guarantee of a top-quality Irish product.
Blas na hEireann was founded so that quality benchmarks could be established for Irish produce on a level playing field.  Winning at Blas makes a significant business difference to winners.
The awards will be announced online on Saturday 3rd October.
More details of the award can be found at: https://www.irishfoodawards.com/