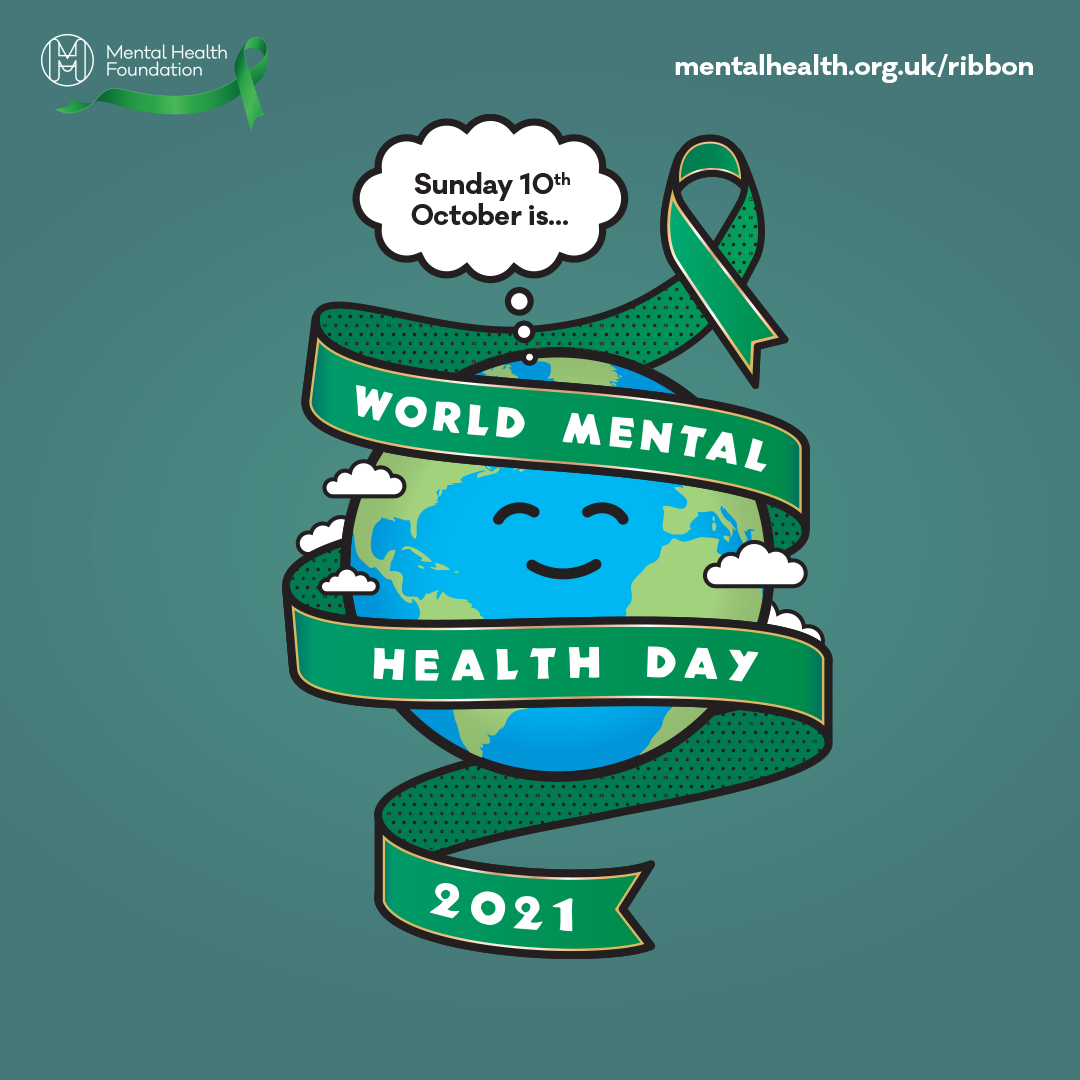 Sunday 10th October is World Mental Health Day so we've put together a few ideas to help you take time out, relax and take care of your mental health.
From gardening and growing your own veg and herbs, cooking new recipes and even just eating a healthy and varied diet, there are lots of small ways to improve and look after your mental health.

Spending time in nature is shown to reduce stress and have a hugely positive affect on our mood so why not get outside and get active! Go for a walk in your local park, head to the beach or coast or even try a hike at your nearest woodland or nature reserve.
Get gardening and grow some herbs and vegetables. Earlier this year we launched our Grow Your Own campaign to raise awareness of how simple it can be to get started with gardening. Whether you have acres of land or just a sunny window, there's something for everyone! Check out our top tips here.
Get creative in the kitchen! Cooking, baking and spending time preparing meals have a wide range of mental health benefits so why not head to our recipe page for some inspiration and get started!
It's widely recognised that a healthy, balanced diet can help to promote positive mental health but if cooking isn't your idea of relaxing then don't forget to pick up your favourite Mash Direct products - full of locally-grown vegetables, made to traditional recipes and ready in minutes! We'll take care of the cooking - so you can take care of yourself.
World Mental Health Day is a day for global mental health education, awareness and advocacy against social stigma. This year's theme is mental health in an unequal world.
For more information visit the Mental Health Foundation website.