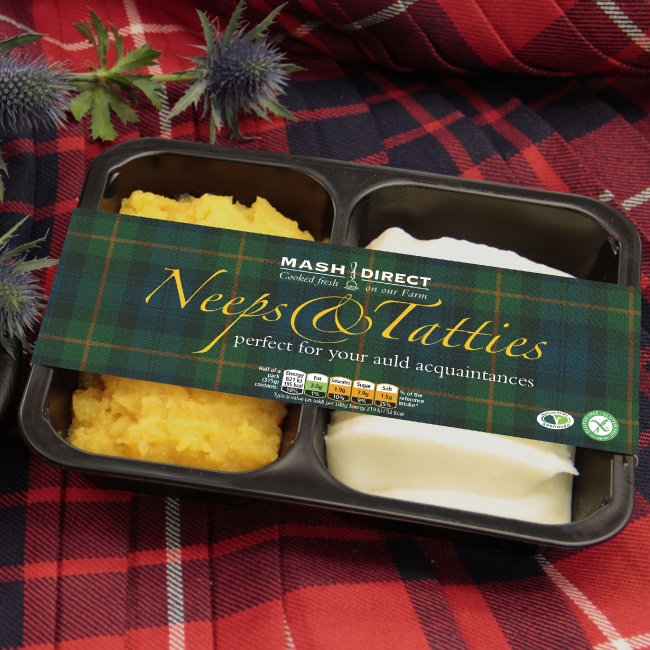 Did you see us in the Daily Mail this week?
We were featured in Harriet Arkell's Savvy Shopper column, who is a connoisseur of tasty, affordable produce.  Just what we are at Mash Direct!
The column this week featured "Burns Night treats with a twist" and our Neeps & Tatties were introduced as one of "this year's most innovative Scottish treats" being described as "the traditional accompaniment to haggis, these mashed root veg from a farm in Northern Ireland are also in season and pretty good for you".  Readers are also informed that the product is "cooked as you would at home before being mashed with a little butter".
Read the full piece on the Daily Mail online if you missed it.