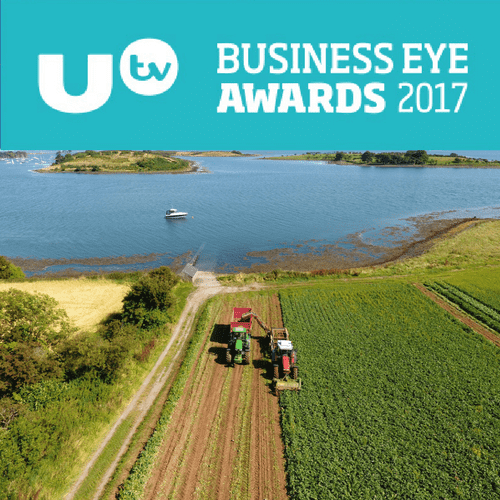 We have just found out that we have been announced as a finalist for the Agri-Food Innovation Award from the UTV Business Eye Awards 2017.
The UTV Awards receive hundreds of entries for the seventeen categories of different awards which all celebrate the best of Northern Irish Business. The Agri-Food Innovation Award is a relatively new award category reflecting the strength and growth of the Northern Ireland agri-food and food processing sectors.
At Mash Direct, we have been noted for our new product and manufacturing innovations as well as product marketing.
The awards will take place at the Belfast Waterfront Hall on Thursday 7th December 2017. For more information on the awards, click here.
Fingers crossed until then!