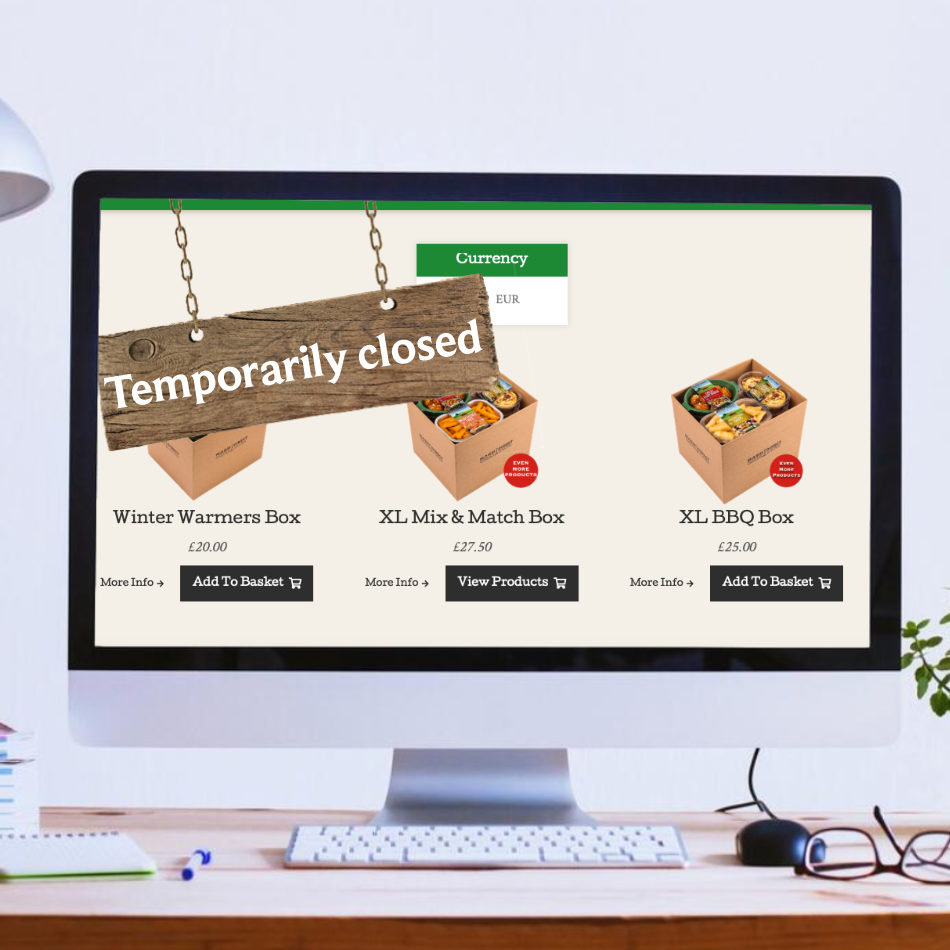 As you may know, our home delivery service is currently suspended. We had hoped to return our service in time for the Christmas period but unfortunately, we are not able to do this.
We hope to return later in 2022 with a brand new web shop
- watch this space!
Finding our products
You can pick up many of our products, including our seasonal range, from independent, convenient, and retail stores and can browse stockists in your area by entering your location
on our Where to buy page.
If you still can't find the product you're looking for, please contact us and we will try to help as best we can!
Head here to see our full range of seasonal lines available.