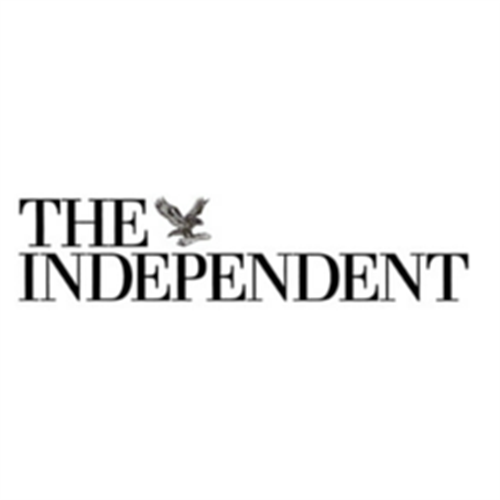 We were featured in The Independent where Martin was Small Business Person of the week.
In the feature Martin talks about how this year Mash Direct are on "target for a turnover of £14m" and how we have recently done a "£3m annual deal withAsda, which could increase sales by 60 per cent."
He goes on by explaining how Mash Direct are trying to increase exports. We already sell well in Spain and we are talking to some contacts on the east coast of the US.
Read the full piece at: http://www.independent.co.uk/news/business/sme/small-talk-financial-technology-can-rejuvenatebritain--and-be-a-force-for-good-10447848.html