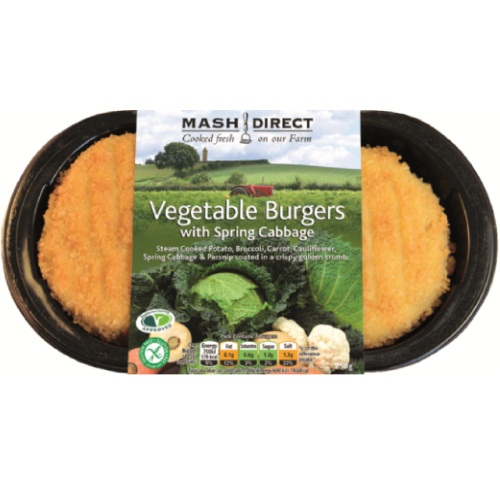 We are delighted to announce that our Vegetable Burgers are now available to order online on Ocado!
Last year we launched our Vegetable Burgers to tremendous success, selling out at shows across the UK and Ireland and receiving wonderful feedback from our customers.  Our favourite email came from Kerryn who said;
"Holy guacamole!! Your Veggie Burgers are amazing!! Can't find them anywhere in Dublin, would you happen to know a retailer I can find them? Starvin just thinkin of the possibility!"
You can also find our Vegetable Burgers in Booths, Spar, Centra, SuperValu, Tesco Ireland, Dunnes and loads of independent stores throughout the UK and Ireland (and as far away as the Middle East).
We hope you enjoy them and would love to know what you think!