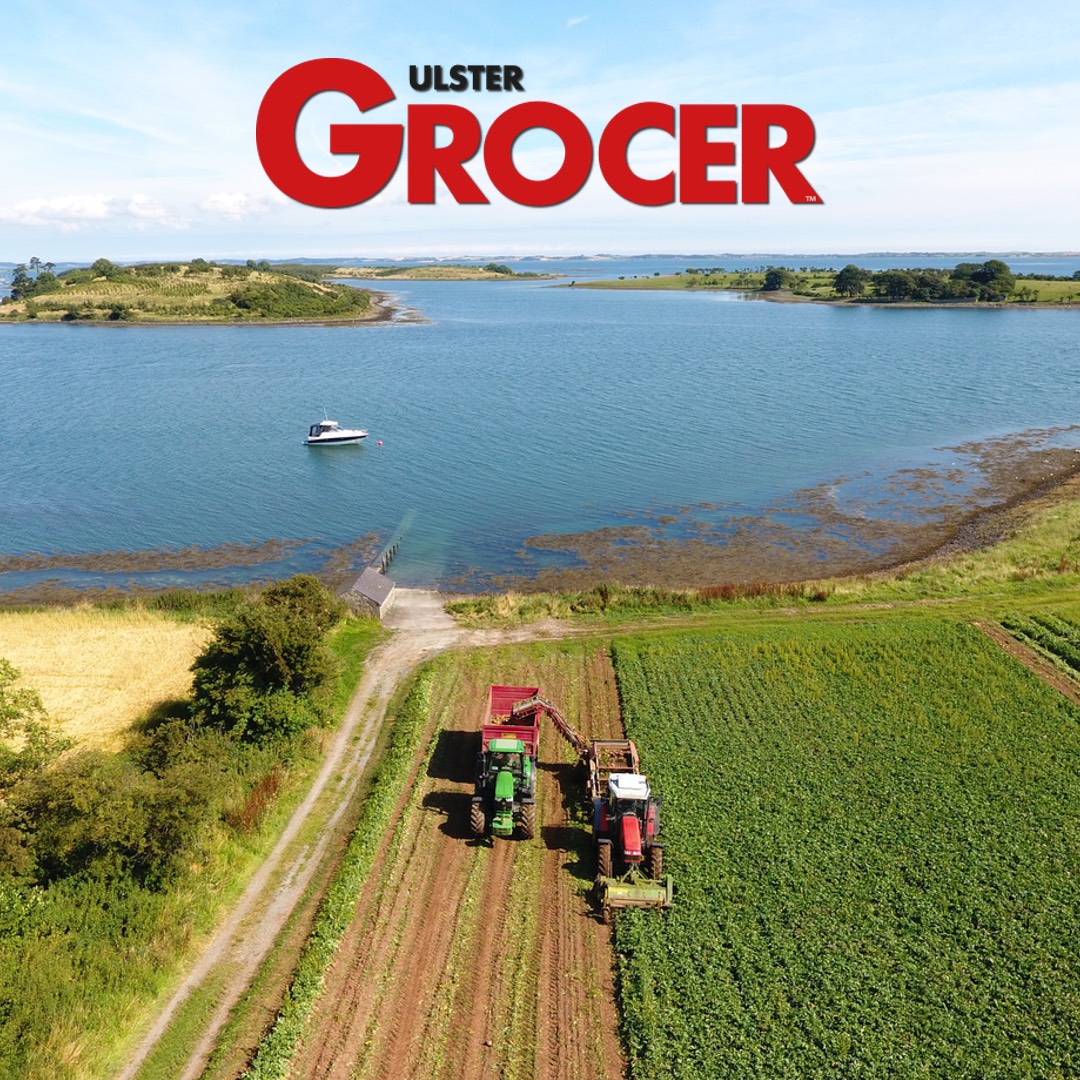 We hope you picked up June's edition of the Ulster Grocer with their inaugural Top 75 Local Food and Drinks Companies standalone magazine. We are delighted to be ranked number 74 on the vibrant list of Northern Irish producers with Moy Park leading the way in top place with a turnover of £1.5bn.
It is great to acknowledge the wonderful skills and work of our farmers and producers as they continue to make an outstanding contribution to the local economy. Northern Ireland offers some of the best natural resources giving us vast opportunity to make outstanding, high quality products. It is great that the Ulster Grocer has recognised this with their summer edition which features amazing articles on the growth of the agri-food and drink sector in Northern Ireland and our ability to succeed in a period of change and challenge.
At Mash Direct, we always strive to be at the forefront of innovation and want to grow with the ever-changing wants of the consumer. Never a company to rest on its laurels, we have high hopes for the future and we are determined to strengthen our position as a national household brand name throughout the UK and ROI. It is crucial to continue to grow our vegetable side dish range and adapt to consumer demands whilst maintaining the highest quality of produce. It is an honour to be amongst this amazing list of companies in Northern Ireland and see the huge local success stories that are continuing to grow in this fast moving global industry.