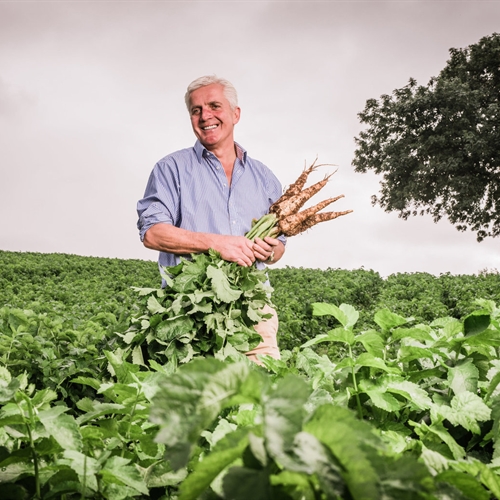 On Tuesday 7 November, the Daily Telegraph's Festival of Business SME Business Award will be announced. As one of the four finalists, we shared our story with the Telegraph.
Martin Hamilton talks about the key to Mash Direct's success, including creating new convenience food and exporting.
"Our product provenance and family story really resonates with people," says Jack Hamilton, New Markets Director at Mash Direct.
Read the full story here.