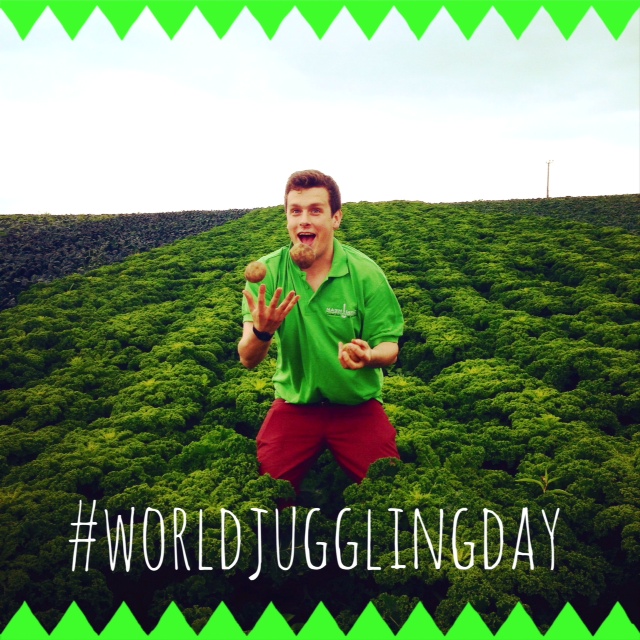 Meet Sam our vegetable juggling extraordinaire showing off his super skills in honour of World Juggling Day!
They say Friday the 13th is unlucky for some but today also happens to be World Juggling Day! To celebrate, our very own juggling sensation, Sam the Juggling Man, showed off his skills Mash style with spuds, carrots and beetroot. What do you think we should challenge him with next?
Check out Sam's spectacular skills!