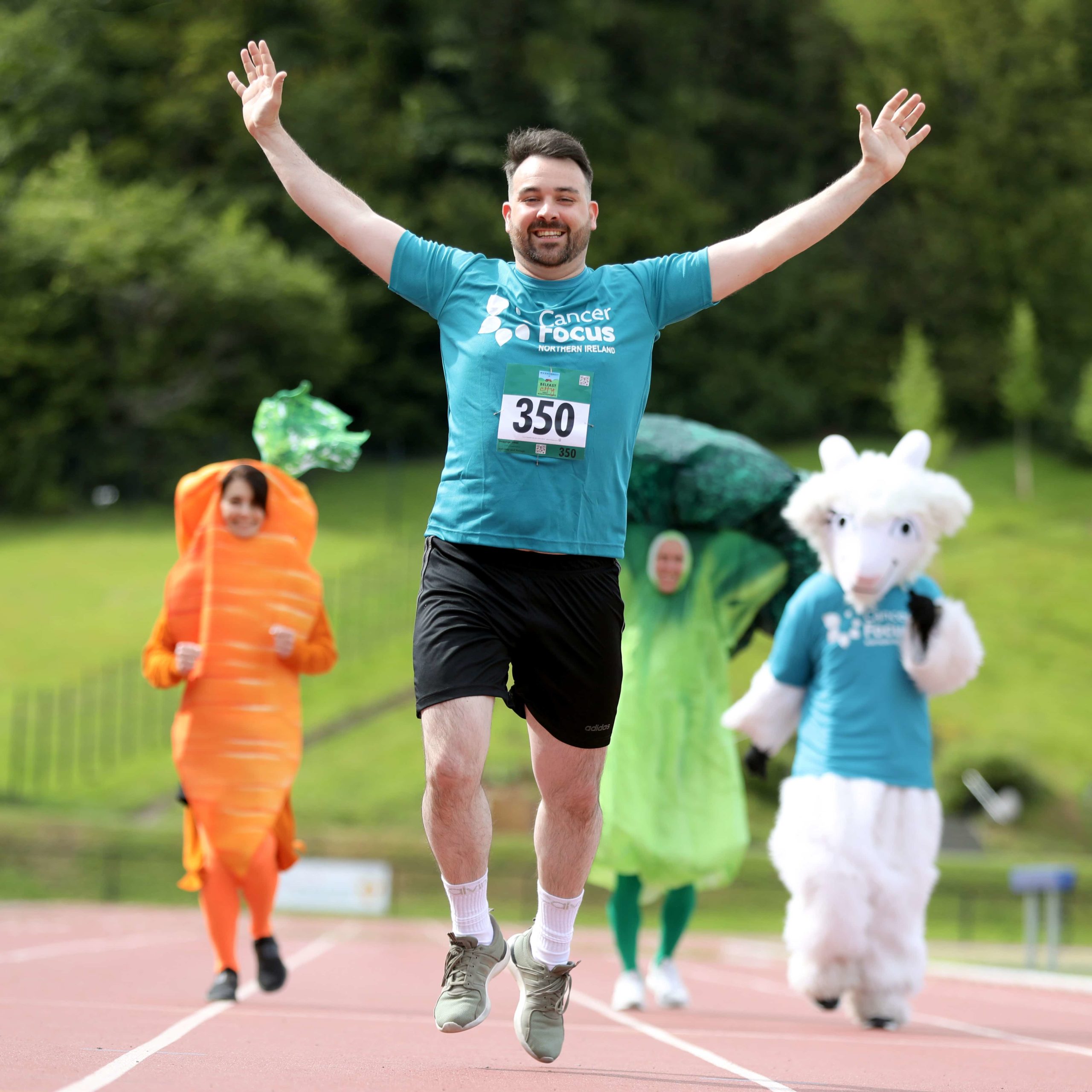 Saturday 18th September marks the return of The Belfast City Half Marathon Sponsored by Mash Direct!
The Mash Direct Belfast City Half Marathon is the largest Half Marathon in Northern Ireland and has seen a massive growth in numbers, selling out for 4 years in a row. In 2022, a record number of 6,000 are expected to participate in September. So make sure sign-up today at belfastcitymarathon.com/events/half-marathon
2022 will see a change to the old route, whereby participants will run along the picturesque Sydenham Greenway instead of the Sydenham Bypass, before entering Victoria Park. Full details of the route can be found on the event website at www.belfastcitymarathon.com
Also new this year, participants will be able to collect their race packs through QR Code scanning at the event Expo and Pack Collection on Saturday 17th September in the TEC Belfast.
John Allen, Chairman of the Belfast City Marathon organising committee, commented:
"We are delighted to welcome back our popular Half Marathon event to its traditional date of September following the pandemic, which now includes a more scenic route through Sydenham Greenway this year. We anticipate record numbers this year and would encourage runners to register as early as possible to avoid any disappointment. I would like to thank all of our participants, sponsors and volunteers for their ongoing support and look forward to seeing you all on Sunday 18th September 2022."
Clare Forster, Head of Marketing, Mash Direct comments:  
"We are delighted to be sponsoring the Mash Direct Belfast City Half Marathon 2022. Our farm is just a short distance away from the Half Marathon route, this partnership ties in perfectly with our health initiatives and local community engagement. I have participated in the Half Marathon myself on two occasions, it is a fantastic course and set to be a huge hit this year as the half marathon returns to the streets of Belfast. We have lots of convenient and fresh vegetable side dishes to help fuel your energy levels and boost your vegetable consumption. Come on Champs Sign Up for the Mash Direct Belfast City Half Marathon today!"
We have lots of convenient, fresh, and quick serve vegetable side dishes to help you to get your five a day. We are looking forward to supporting this incredible event and would like to encourage as many participants as possible and members of the community to sign up and get involved the Half Marathon."
We're also delighted to continue working with Cancer Focus on this event and help to help raise vital funds and awareness for local cancer patients & their families in Northern Ireland! 
Richard Spratt, Chief Executive of Cancer Focus NI, commented:
"We are encouraging participants to be #StrongerTogether in 2022 after a very tough couple of years. All the money raised for will stay in Northern Ireland and will fund a new research project looking at the treatment of oesophageal and pancreatic cancer – two cancers which at present have very low survival rates."
If you would like to donate, you can donate on our JustGiving page - https://www.justgiving.com/campaign/cancerfocusni-mashdirect
Entries are OPEN for the 2022 Mash Direct Belfast City Half Marathon via the Eventmaster registration system at www.belfastcitymarathon.com. The final entry deadline will be at midnight on Friday 26th August 2022.
The Mash Direct Belfast City Marathon is sponsored by Athletics Northern Ireland, Daily Mirror, Belfast City Council, Better, Cool FM (Downtown Radio and Downtown Country), Translink, Belfast Live, Tayto, Four Star Pizza and CompareNI.com. This year's official charity is Cancer Focus Northern Ireland.