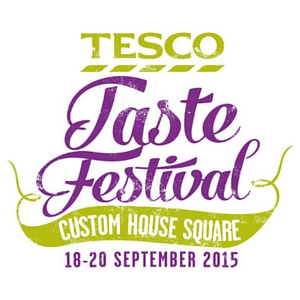 We were at the Tesco Taste Festival over the weekend sampling and selling a range of our yummy products including our Vegetable Burgers and Potato Croquettes.
It was a fantastic weekend celebrating our favourite food and drink from across Northern Ireland.
The highlight of the show for us was meeting our wonderful customers and receiving lovely feedback from our Mash fans! Thank you to everyone who popped over to our stand to taste our products. We hope you all had a fantastic time!