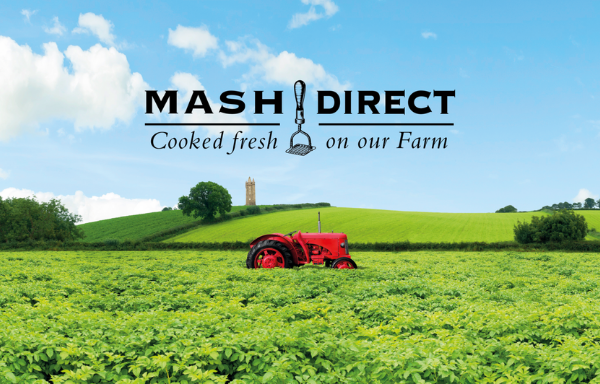 Our Mash Team will be bringing the Mash Direct Bus to Tesco Taste Festival in Belfast!
You can find us at Custom House Square, from Friday 20th September - Sunday 22nd September 2019.
We will be sampling and selling our wide range of Gluten Free products, including our Beer Battered Chips and Onion Rings.
We're looking forward to a fantastic weekend celebrating our favourite food and drink from across Northern Ireland, and meeting our wonderful customers and Mash Fans!
The show is open from 2pm - 9pm on Friday, 10am - 6pm on Saturday and 10am - 5pm on Sunday!