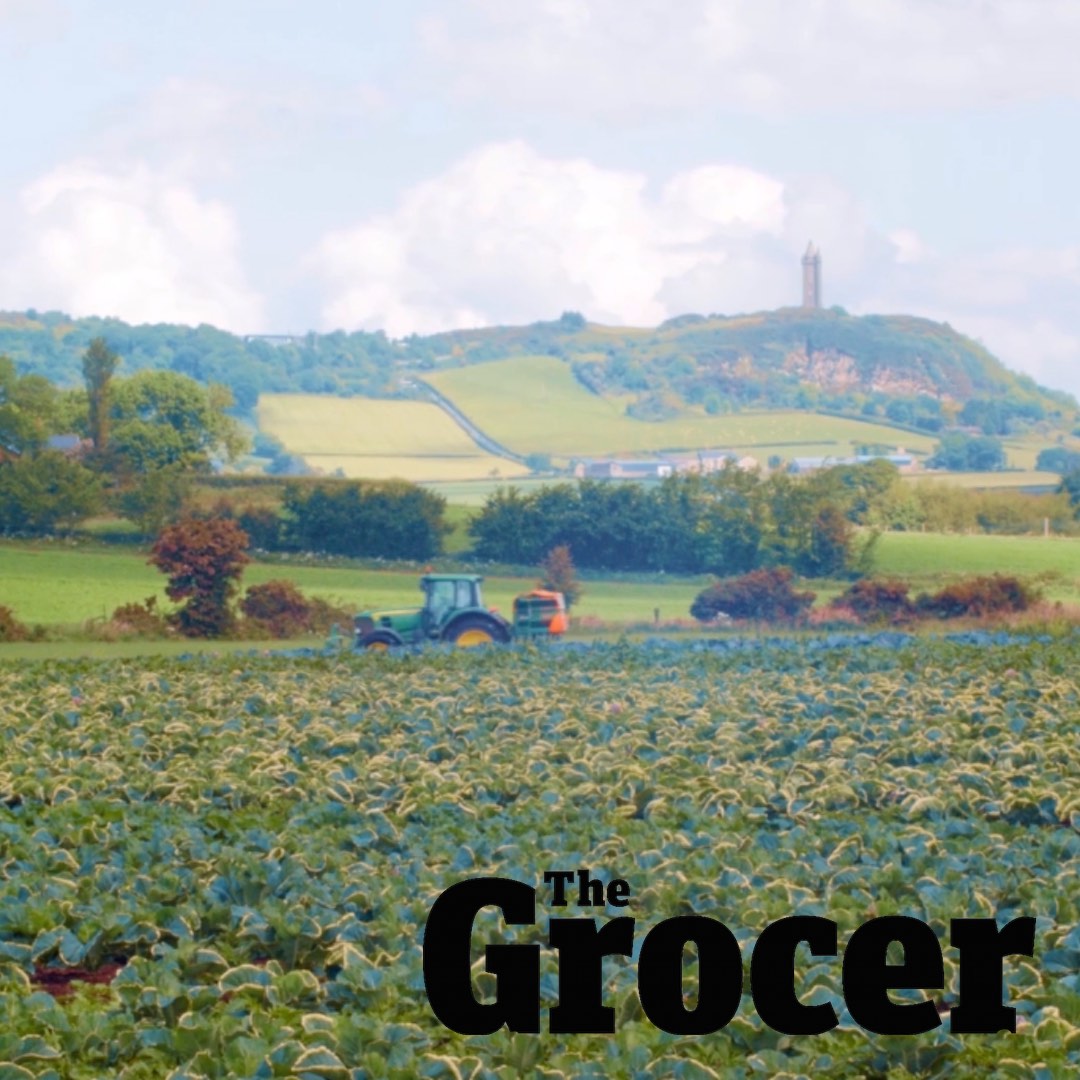 There has been a major spike in the number of online searches and applications for agricultural jobs since the coronavirus outbreak began, new research has found.
The UK farming sector has historically suffered from a shortage of seasonal workers, however, under these extraordinary circumstances, there has been a growing trend of workers who have been temporarily displaced due to Covid-19 who are now looking for roles they can take on in other sectors to help Feed the Nation.
We have received around 2,000 applications for just 30 jobs, since the beginning of this, and these numbers continue to rise.
You can read more about this on The Grocer here.
If you are out of work, or are interested in helping to Feed the Nation, you can register here.