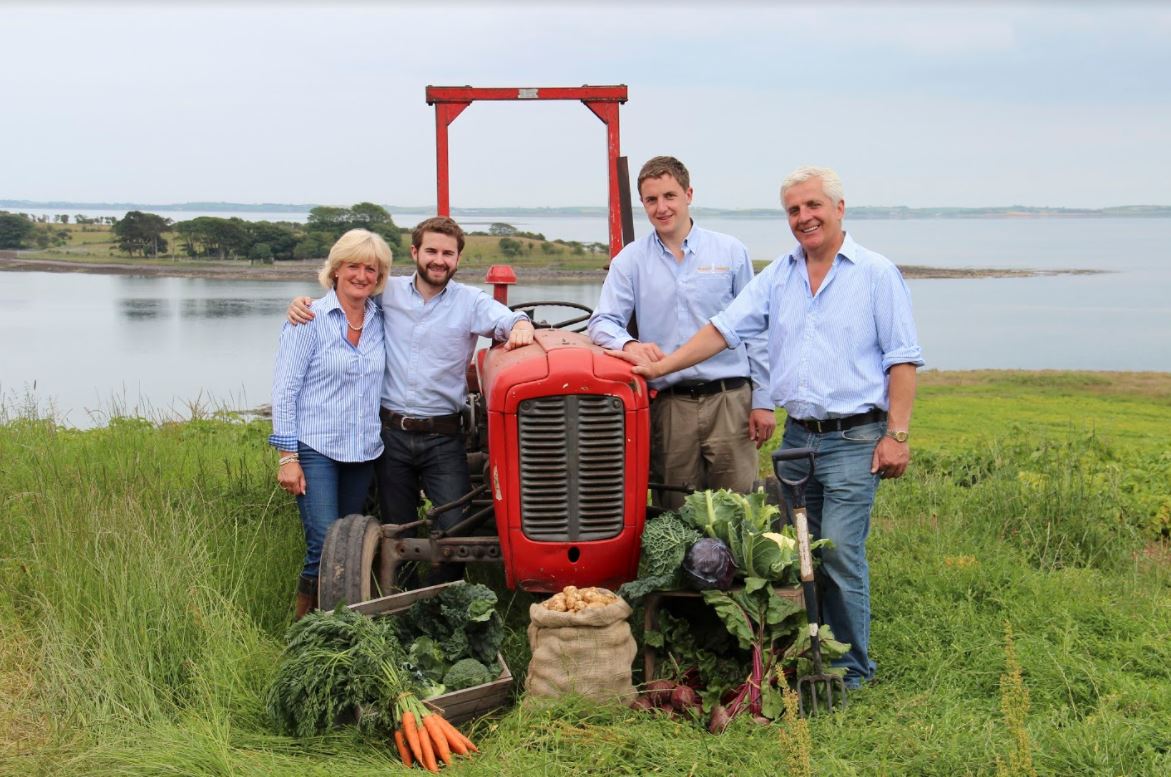 Don't miss the fantastic feature on Mash Direct in today's Sunday Times!
We are featured in the Sunday Times Business section today in a lovely piece by Hattie Williams.  You can find the feature on page 8 of the Business section in the 'How I Made It' column.
The full article can be be viewed here.
Just in case you were looking for a little bit of Sunday reading for the long weekend!