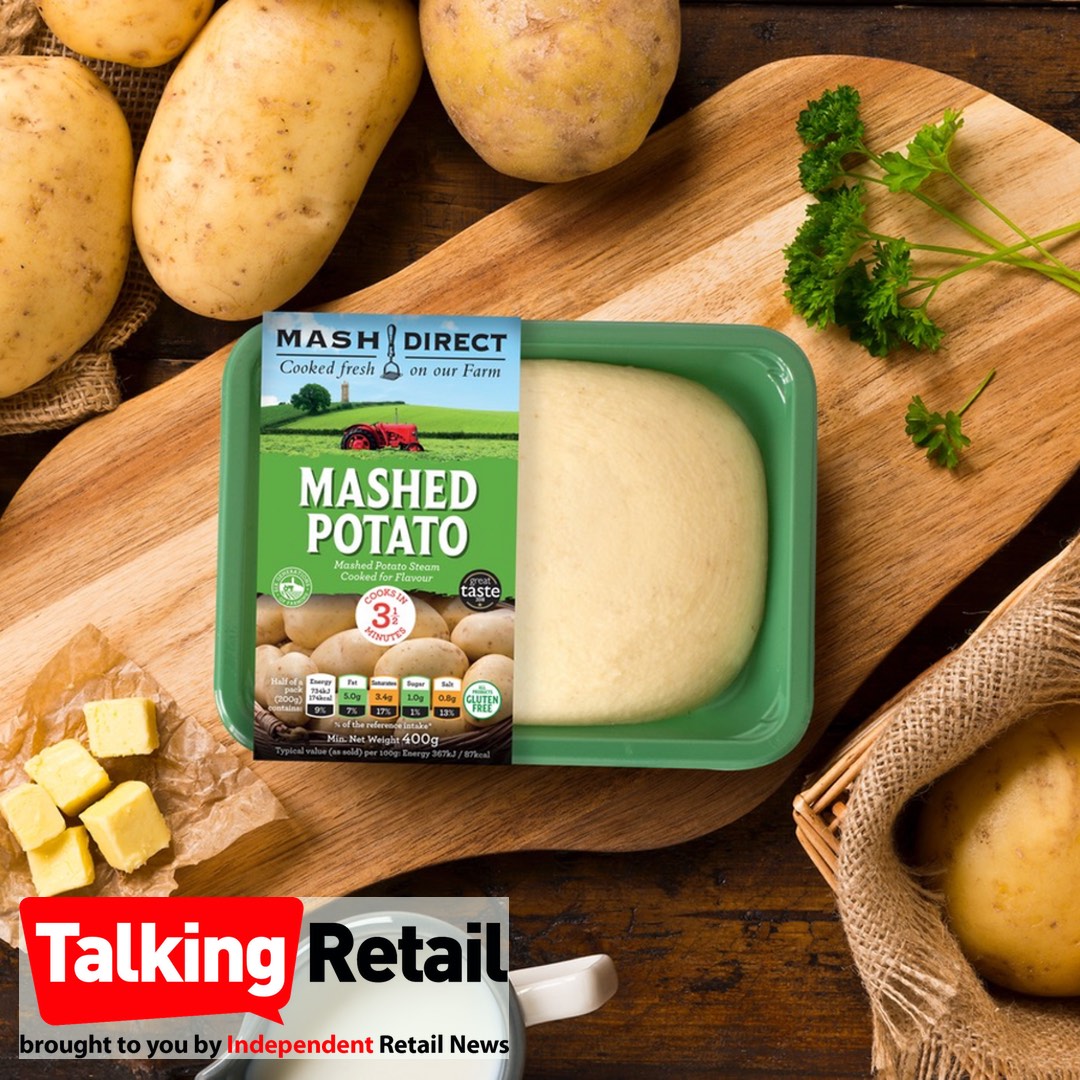 Cotswold Fayre, the fine food distributor, has reported a spike in sales of chilled products as consumers respond to the Covid-19 pandemic by treating themselves more at home.
The company said March 2020 marked the biggest ever month for volume and sales.
Our Mashed Potato topped the charts, as one of the top 10 selling products, alongside The Meatless Farm Co, The White Rabbit Pizza Co.  and Yeo Valley.
You can read the full story on Talking Retail here.