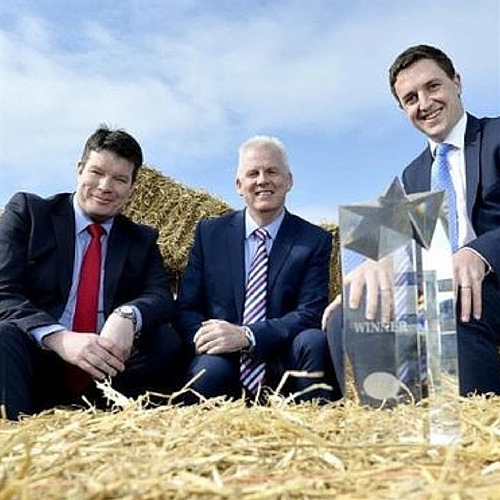 As one of last year's winners of the Henderson Group's Local Supplier of the Year awards, we are glad to hear that they will once again be running the awards with the winning ceremony taking place at the 2016 Balmoral Show.
As owners of the SPAR and EUROSPAR franchises in Northern Ireland, the Henderson Group run the awards to celebrate the exceptional produce, practices and ranges of the companies it works with. Now in their fourth year, the awards honour a host of different companies operating across the agri-food industry and who have shown a real commitment to delivering excellence.
At last years Balmoral Show we were delighted to pick up the Brand Innovation Award for our Vegetable Burgers, so we wish the best of luck to everyone who has entered this year!
Neal Kelly, Henderson Group's Fresh Food Director, said "As platinum sponsors, we recognise the Balmoral Show as being the pinnacle event in the calendar of the Agri-food industry so holding our Local Supplier Awards during the Show is a natural fit."