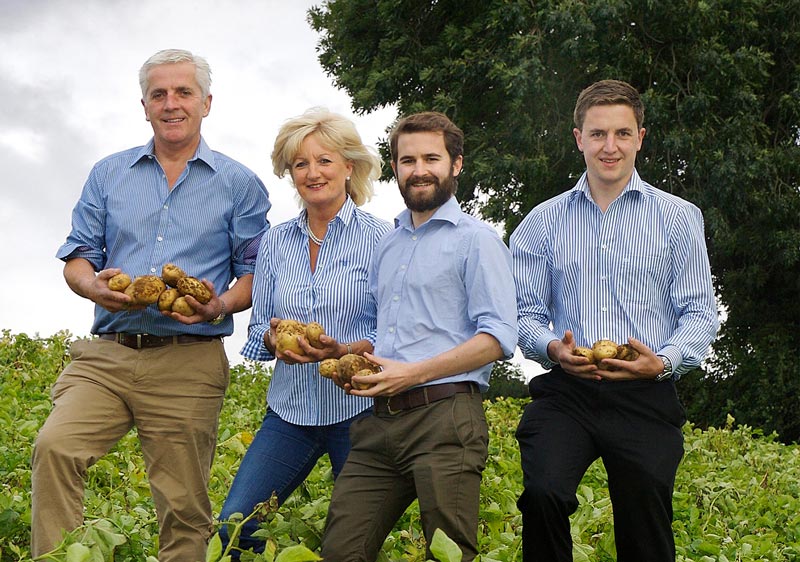 Insider have revealed the shortlisted companies for this year's Made in Northern Ireland Awards and we are up for the Food and Drink Award! Now in its third year, the event recognises and rewards those that have demonstrated success in innovation, product development and growth in either domestic or overseas markets.
Philip Cunliffe, Insider's regional business editor, who chaired the panel of judges for the awards, said: "Manufacturing is arguably the most important sector in Northern Ireland and its contribution to the economy is undeniable.
"2015 was a particularly strong year for NI manufacturing and the companies on these lists are fast-growing, innovative and represent everything that's good in the sector.
"Every company has the credentials to win and I salute them all." Other members of the judging panel were Stephen Kelly, chief executive of Manufacturing NI, and Gerry McNally, director of NI Polymers Association. Insider also consulted with a group of industry specialists in the process.
http://www.insidermedia.com/insider/ireland/made-in-northern-ireland-shortlists-revealed
Fingers crossed!