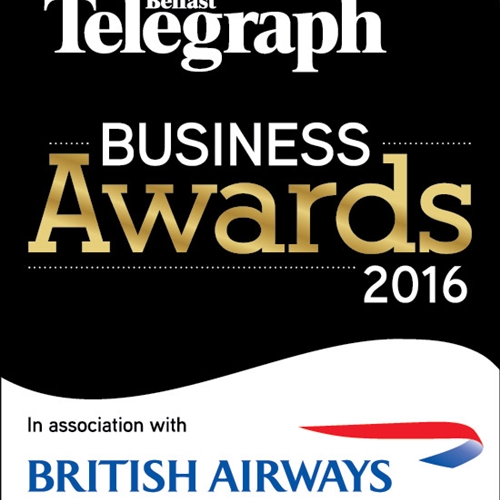 We are thrilled to announce that Mash Direct has been shortlisted in the Excellence in Exporting category of the 2016 Belfast Telegraph Northern Ireland Business Awards in association with British Airways!
We had lots of new retail wins with Nisa, Waitrose Scotland and the Co-operative – securing agreements that have expanded our availability across the UK and further afield.
Founder and Managing Director Martin Hamilton believes continued investment in the company and constant innovation will ensure the business continues to thrive. "We're in a strong market position at the moment, as consumers are increasingly taking more care when it comes to eating healthily," said Martin. Quality and provenance are also key selling points for the brand, which won a total of 17 new industry awards in 2015. Including The Grocer New Product Award for its Cheese and Onion Croquettes, Mash Direct was also accredited for its Vegetable Burgers and is the only winning Great Taste Award Mashed Potato in the UK.
Based in County Down, Mash Direct will be honouring its roots by joining in the celebrations for Northern Ireland's Year of Food and Drink 2016. "It's a great initiative that we're delighted to be part of," said Martin. "The impact on the local economy is sure to be overwhelmingly positive, and we'll be using the increased awareness to further develop the reputation of Northern Irish produce overseas."
Looking ahead, Mash Direct plans to move more strategically into new export markets. Whilst currently the international side of the business accounts for 16% of total sales, progressing into these markets will help to bolster revenue and mark Mash Direct as a leader in its field. "As we look to increase our international presence, our domestic focus will firmly remain on creating and manufacturing quality products that our customers will love," said Martin. "Our commitment to innovation in new product development is something we want to become known for all over the world."
Fingers crossed for the awards on 21st April!