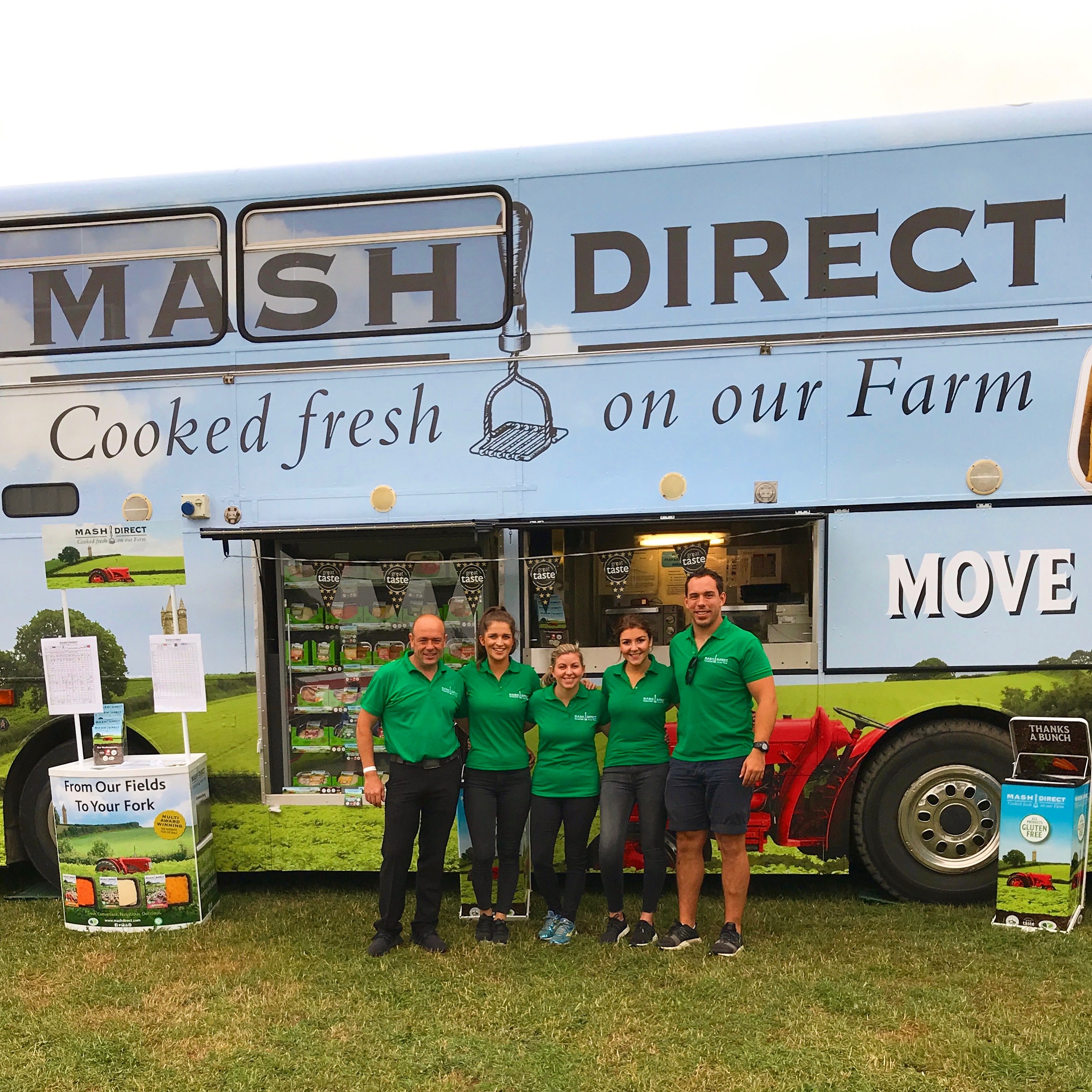 Our Mash Bus is back on the road this week! The Mash Team is headed to Kilkenny!
We are really excited to attend the Savour Kilkenny Food Festival for the first time! You will be able to find our Mash Bus at the Savour Kilkenny Market this weekend, on Saturday 27th and Sunday 28th October.
Pop by and visit the Mash Bus for your chance to try our NEW Beer Battered Chips and Onion Rings! We're excited to attend alongside award-winning chefs, live entertainment and excellent food producers. We look forward to seeing you!
For more information about the Savour Kilkenny festival, click here.