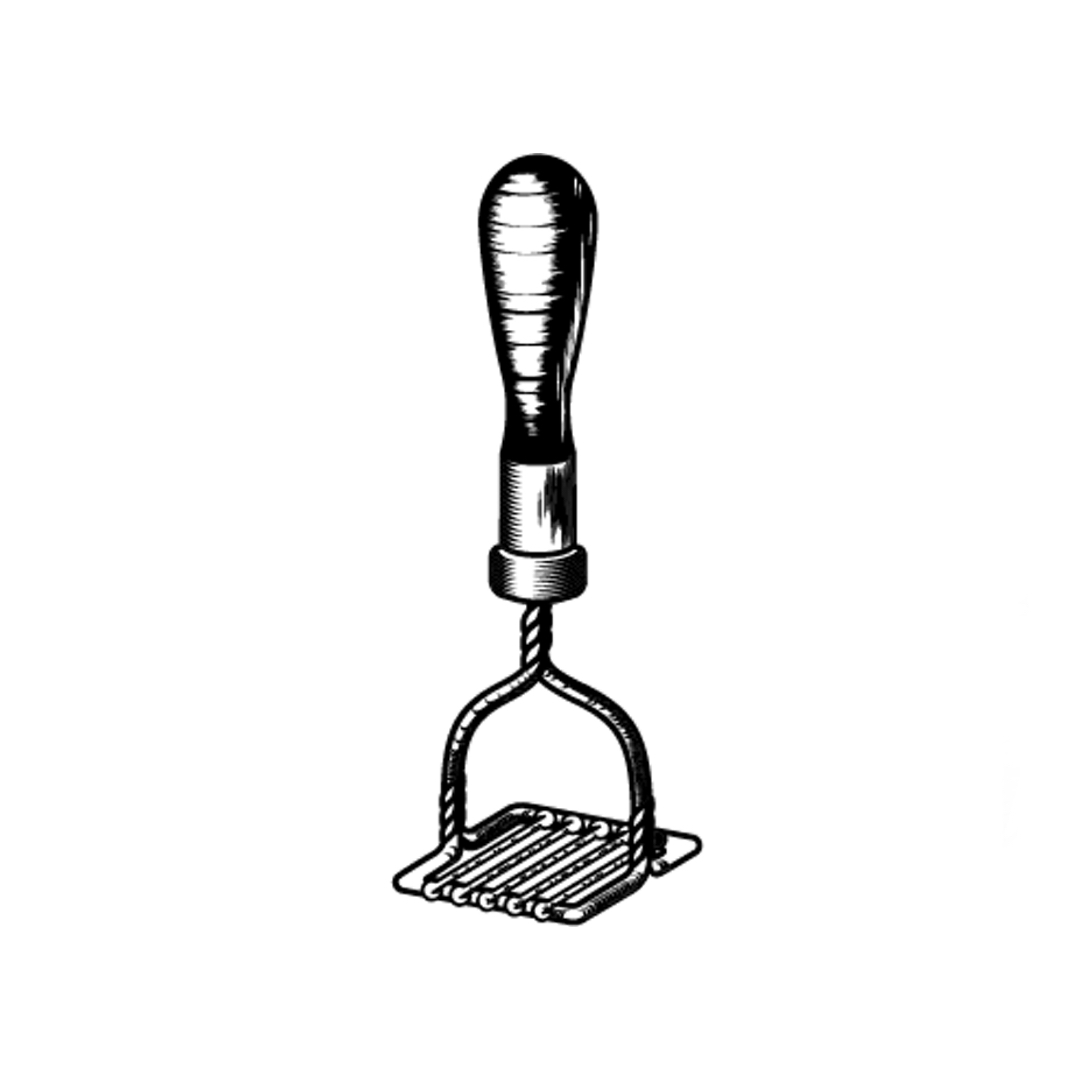 Effective immediately, we will be pausing our advertising with Facebook and Instagram until the end of July or until Facebook takes clear actions to stop the platforms being used to amplify racism and hate.
While we are small potatoes when it comes to some of the global players who are also pressing pause, as the most followed Northern Irish food brand on Facebook we believe that it is important to act. We hope that collective action creates positive change and we will reassess our advertising approach beyond July as we wait for positive action from Facebook.
Facebook and Instagram have been our main advertising channels for years, but they have not taken the necessary steps to protect the public from violent and dangerous hate speech. I listened with interest to the statement given by Mark Zuckerberg on Friday and then to Nick Clegg, VP of Global Affairs and Communications at Facebook on CNN following on from this. Sadly, I feel that these reflect the same pattern of promising to take action without enacting meaningful change.
Earlier this month we communicated to Facebook that we were unhappy with their stance on hate speech and now we have chosen to put our money where our mouth is.
We will instead put our advertising money towards a campaign to bring people together. That is why we will be giving away over £3,000 of vouchers to Taste of Ulster restaurants to 30 winners during the month of July with an on-pack promotion. Our Dine In to Dine Out Competition will run on promotional packs of Mash Direct products throughout July. Customers can enter a promotional code to www.mashdirect.com/dineout for their chance to win one of 30 £100 vouchers to a Taste of Ulster restaurant of their choice, celebrating local food and local restaurants.
Jack Hamilton
Chief Operations Officer Mash Direct