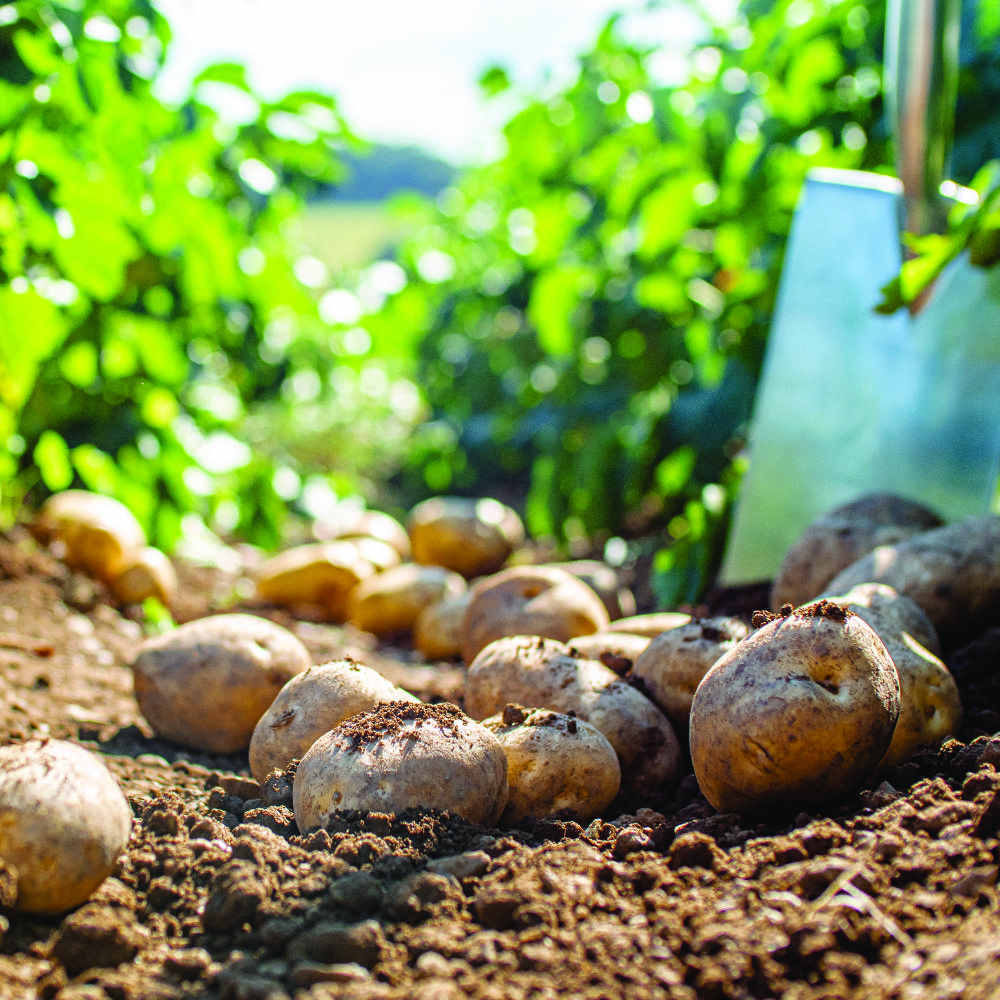 Mash Direct are delighted to report that we are expecting up to a 30% uplift in potatoes harvested this year due to carefully planned planting of the right varieties and a fortunate mix of sunshine and showers.
On our 1,600 acre sixth generation family farm we have grown six types of potato which began harvesting last month will continue into October turning the bumper crop of spuds into delicious potato based products including Chilli Baby Bakes, Mashed Potato and Curry Chips.
Parts of the UK are set to experience a hugely successful potato harvest this year, despite the dry weather many have experienced, meaning that the humble spud is set to hold its value in the face of rising food costs and as prices rise across other essential food items such as rice, it seems that potatoes will be able to offer a good value and sustainable carb option for UK families this Autumn and Winter.
Martin Hamilton, Chairman and Founder at Mash Direct said: "It's been yet another tough year for everyone in the farming community, and not least for consumers too with rising costs on the horizon.
That's why we're so pleased that our potato crop is a bumper one this year and we're going to be able to deliver great value potato dishes to the UK retailers to sell around the country.
Potatoes are so versatile and an ingredient we're proud to have at the core of our offering of vegetable side dishes, and as we look ahead to Autumn and Winter, we hope potatoes will be back on the menu for UK baskets in their droves."
"That's why we're so pleased that our potato crop is a bumper one this year and we're going to be able to deliver great value potato dishes to the UK retailers to sell around the country."
Read the article here: https://www.thegrocer.co.uk/fruit-and-veg/bumper-potato-harvest-expected-for-2022-reports-mash-direct/672107.article