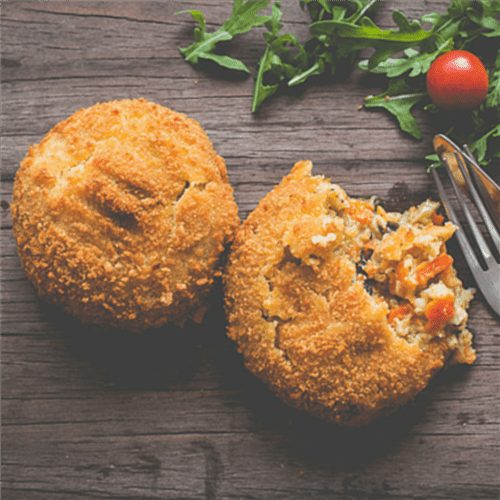 We are delighted to announce that our Vegetable Burgers are up for a Grocer New Product Award this October.
The Grocer New Product Awards celebrate the innovation and quality in both food and non-food product categories. The winners are chosen by a mixture consumer research and panel of experts.
Our Vegetable Burgers are shortlisted for the Vegetarian Sausages & Burgers Category where the winners will be announced on Friday 2nd October 2015 at the London Marriot Hotel, Grosvenor Square.
Martin Hamilton, Managing Director of Mash Direct said: "At Mash Direct we are at the forefront of food innovation and it is wonderful to be recognised at this level. With the Vegetable Burgers we wanted to keep the traditional flavours of our vegetables rather than being a mere meat alternative. It is already our best-seller in London and Dubai and we think that it is a game-changer for us"