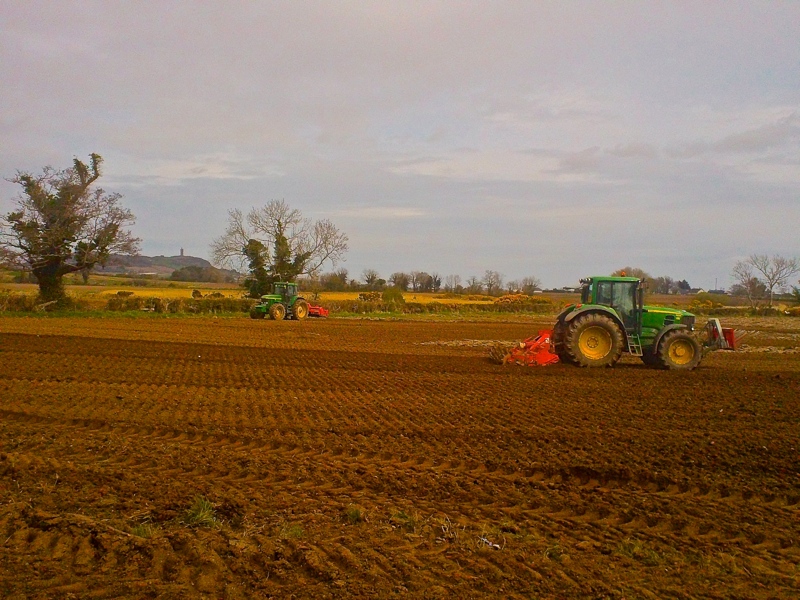 We have been working hard at Balmoral Show this week and enjoying all of the wonderful feedback from all of you Mash Fans out there and handing out free samples in the nice weather.  This is all made possible by the men working hard out in the fields for crazy hours every day to get the best out of the recent good spell of weather.
This rare glimpse of summer has seen the men out planting all day, every day to drive the farm on and get the new season of vegetables in the ground so that we can continue to meet the burgeoning demand for our award-winning products.
Here is to the men that have been flat out all week, the team that drives the farm on and the people who are putting the food on your plates:
Lester Allan, Cieran Carr, Robbie Smyth, Chris Ferguson, Martin Bryne, Alex Hamilton, Richard Hamilton, Darius Jatuzys, James Morrison and the man keeping everything going and repaired, Rob Elliot.