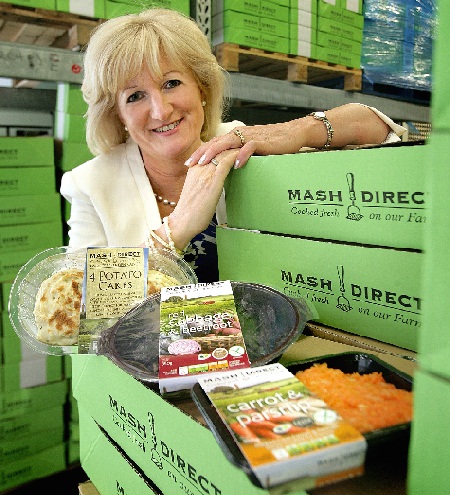 Our very own Tracy Hamilton was interviewed by Wendy Austin on BBC Radio Ulster's Inside Business programme on Sunday along with representatives from Food NI, Hilden Brewery and Mourne Seafood.
The programme focused on the fantastic food story which Northern Ireland has created through the plethora of home grown local producers and quality produce now on offer.
The podcast is definitely worth a listen so if you missed it you can listen again by clicking here.