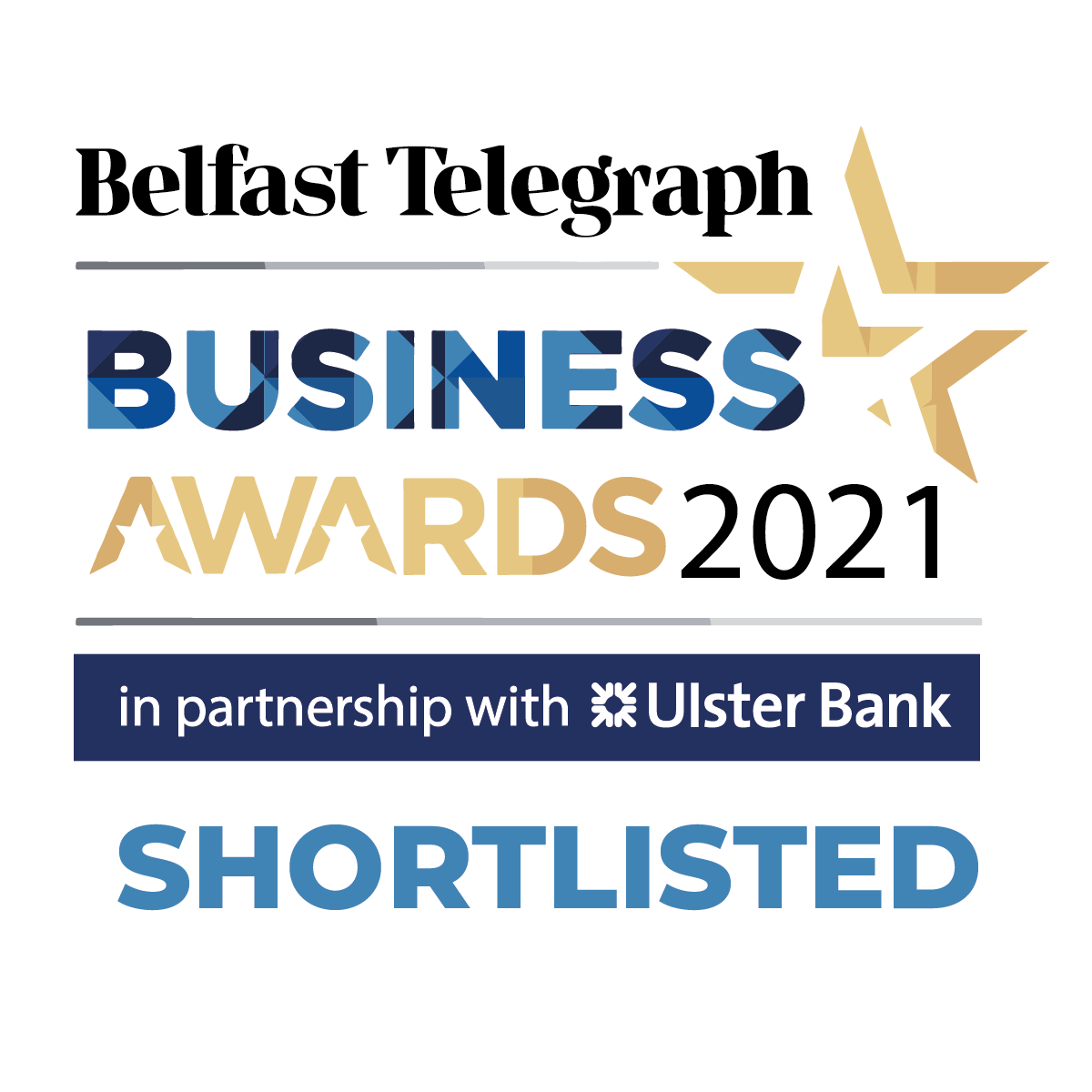 We're delighted to announce Mash Direct have been shortlisted for Agri-food company of the year at the upcoming Belfast Telegraph Business Awards!
These awards are a great recognition of the success of the business and it's an honour to be a finalist alongside so many other fantastic NI businesses.
Jack Hamilton, CEO said, "It's great news to be nominated as it truly acknowledges the continued hard work of everyone at Mash Direct."
The presentation of the awards' winners will be made next month on a date to be confirmed. For more information on the awards visit the Belfast Telegraph website.