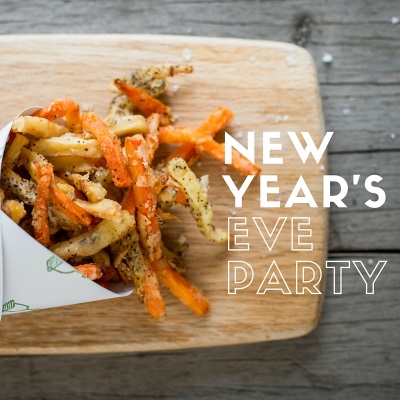 Well that is Christmas over & what a great Christmas it was! Now it is time to prepare for the New Year celebrations!
Are you fed up cooking and preparing food this party season? Do you have lots of friends and family coming over for a New Year's Eve party?  Are you looking for something tasty, delicious and gluten free for the party season?
Let us take the hassle out of preparing lots of party food with our delicious Spicy Potato Wedges, Potato Croquettes, Chilli Baby Bakes and Carrot & Parsnip Fries!