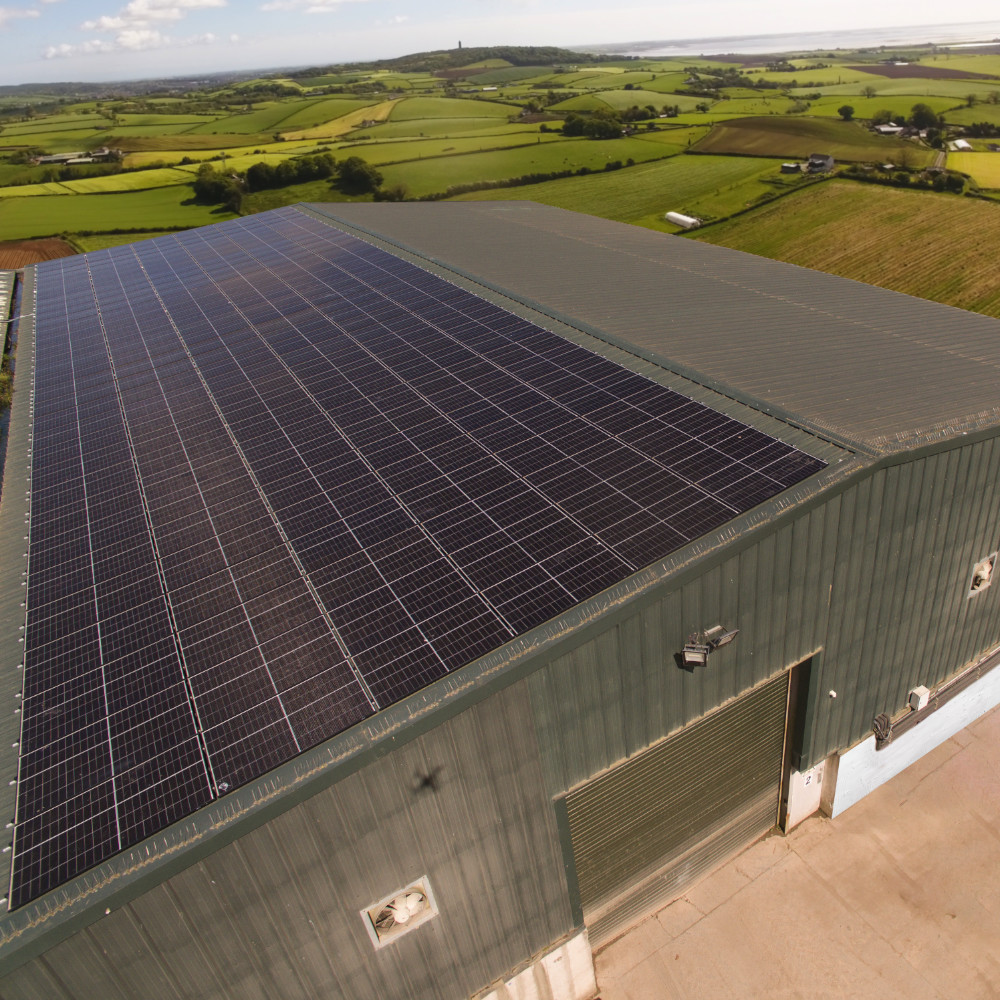 Exciting times on the Mash Direct Farm, as we took a step forward with our part in combating Climate Change. As part of our sustainability commitment, we have installed 384 more solar panels to:
- Deliver power to the farm and water treatment works
- Reduce the energy load of our cold storage sheds. These sheds help our vegetables stay fresh at the right temperature
Solar Panels ease our dependency on overall mains electricity, as they are projected to eliminate 56,391 kg of CO2 per year.
Jack Hamilton, CEO of Mash Direct: "the installation of the solar panels is another milestone on our journey towards becoming carbon neutral. In a challenging marketplace, we will continue to invest in sustainability as we know that this will ensure that the farm is sustainable for generations to come. We plan to install more solar panels in the coming years to achieve our target of carbon-neutral by 2030."
You can learn more about this and our other environmental commitments, in the Mash Direct Sustainability Report - https://www.mashdirect.com/family-farming/environment-and-sustainability/