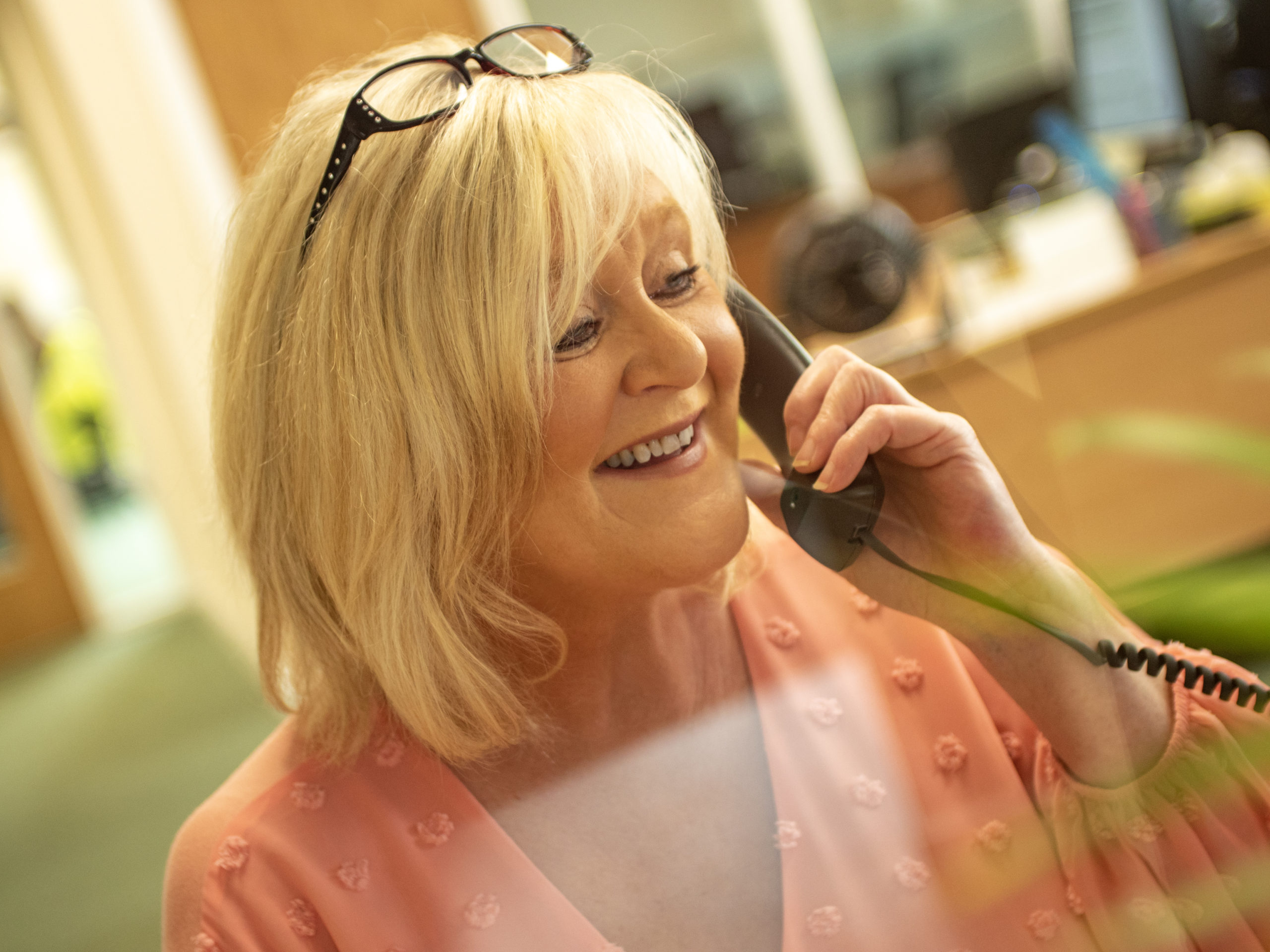 Today is National Receptionist Day 2023 and we took some time to catch up with our receptionist Elaine, to find out more about her day-to-day job and what she enjoys most about her role.
What do you enjoy most as a receptionist? 
Meeting people on a daily basis. Every day is different with varied range of challenges.
What is your favourite snack to have at your desk?
On a good day some blueberries. And yogurt. On every other day my colleague Jenny's chocolate and Banana bread!
What's your favourite thing about Mash Direct?
My favourite thing about Mash Direct is all of the fantastic people I have the pleasure to work with. Every day is a joy.
What's your favourite Mash Direct Product?
My favourite products if I had to choose would be Mash Direct Beer Battered Onion Rings.