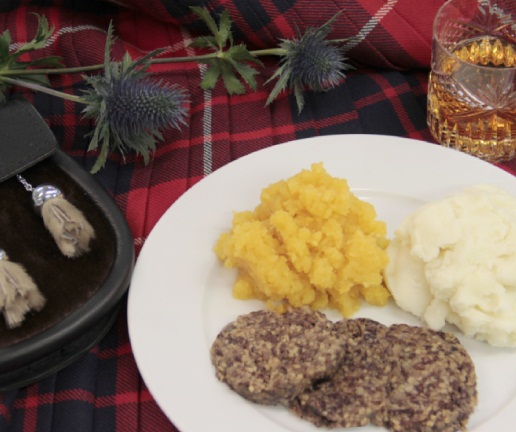 This week we were delighted to appear in The Metro which is the UK's leading free daily newspaper!
Our Neeps and Tatties were featured in The Hot List column alongside lots of other new food trends, where the focus was very much on food and drink suggestions for Burns Night to "eat, drink and be merry."
A Burns Night Supper wouldn't be complete without Neeps and Tatties!  Our Neeps and Tatties are the perfect accompaniment to the traditional haggis main for celebrating this special occasion.  Check out the haggis featured which is from The Ginger Pig, an independent, gourmet London butcher.