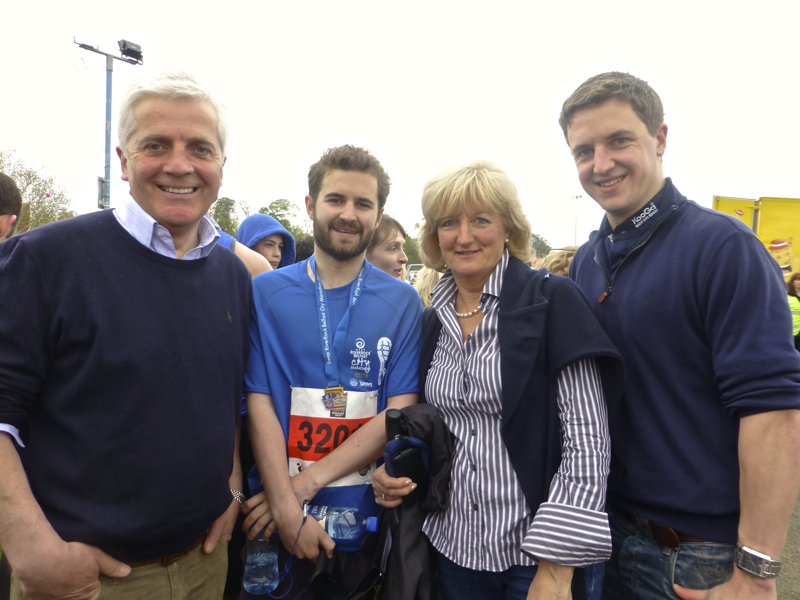 Gary and Jack both ran the Belfast Marathon on Monday. Here is Jack being congratulated by Martin, Tracy and Lance at the end of the race.
Both Gary and Jack finished in under 4 hours with Gary completing the 26.2 miles in an incredible 3 hours and 44 minutes. It must be all of the Mash Direct that they have been eating!
If you are looking to get in shape for the summer come and see us at Balmoral Show next week, we are even having a ticket giveaway to the show at the moment! Just look for our Like and Share competition on Facebook and our RT to win competition on Twitter!