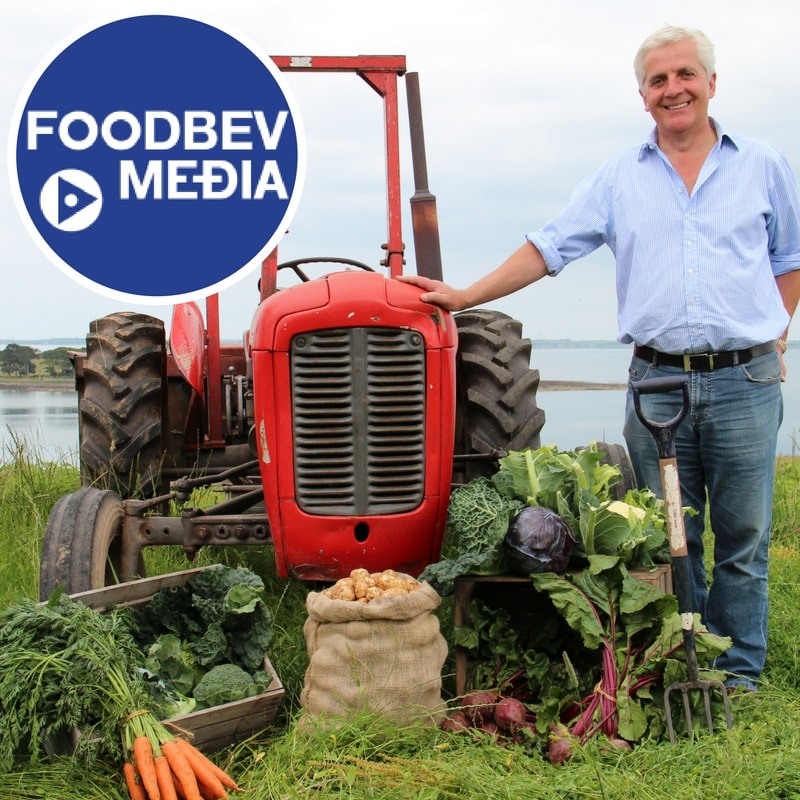 Speaking on how to stay ahead of ever-changing consumer behaviour.
Martin Hamilton, Founder & Managing Director of Mash Direct, acknowledges "No matter the industry your business is in, taking note of consumer behaviour and pre-empting demand is invaluable in ensuring your business remains current and successful".
Within his article Martin touches on some of the key areas to consider whilst trying to stay ahead of consumer behaviours, speaking on his own experiences whilst with Mash Direct.
To read the article, please click here.