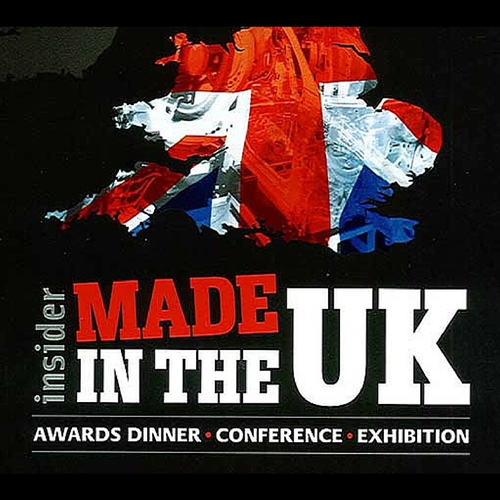 As the winner of the 'Made in Northern Ireland' Award for Food and Drink in March, we are now proudly representing Northern Ireland as finalists in the 'Made in the UK' Award.
The award will be bring together regional winners from throughout the UK, all demonstrating success in innovation, product development and growth in either domestic or overseas markets.
Martin Hamilton, Founder and Managing Director, Mash Direct, comments "We are absolutely thrilled to win the regional award and delighted to be put forward for the national heats highlighting the quality of our business and commitment to excellence in the manufacturing of our extensive range of natural and wholesome products. The recognition for excellence will be of a tremendous benefit as we continue to develop our sales in Great Britain and other neighbouring markets".
The event hosted by Insider Media will take place on Friday 17th June in the Exhibition Centre Liverpool. The award show will represent the big finale event of the 2016 International Festival for Business during the first week of three which is "Manufacturing Week".
For more information please visit - http://www.insidermedia.com/event/made-in-the-uk