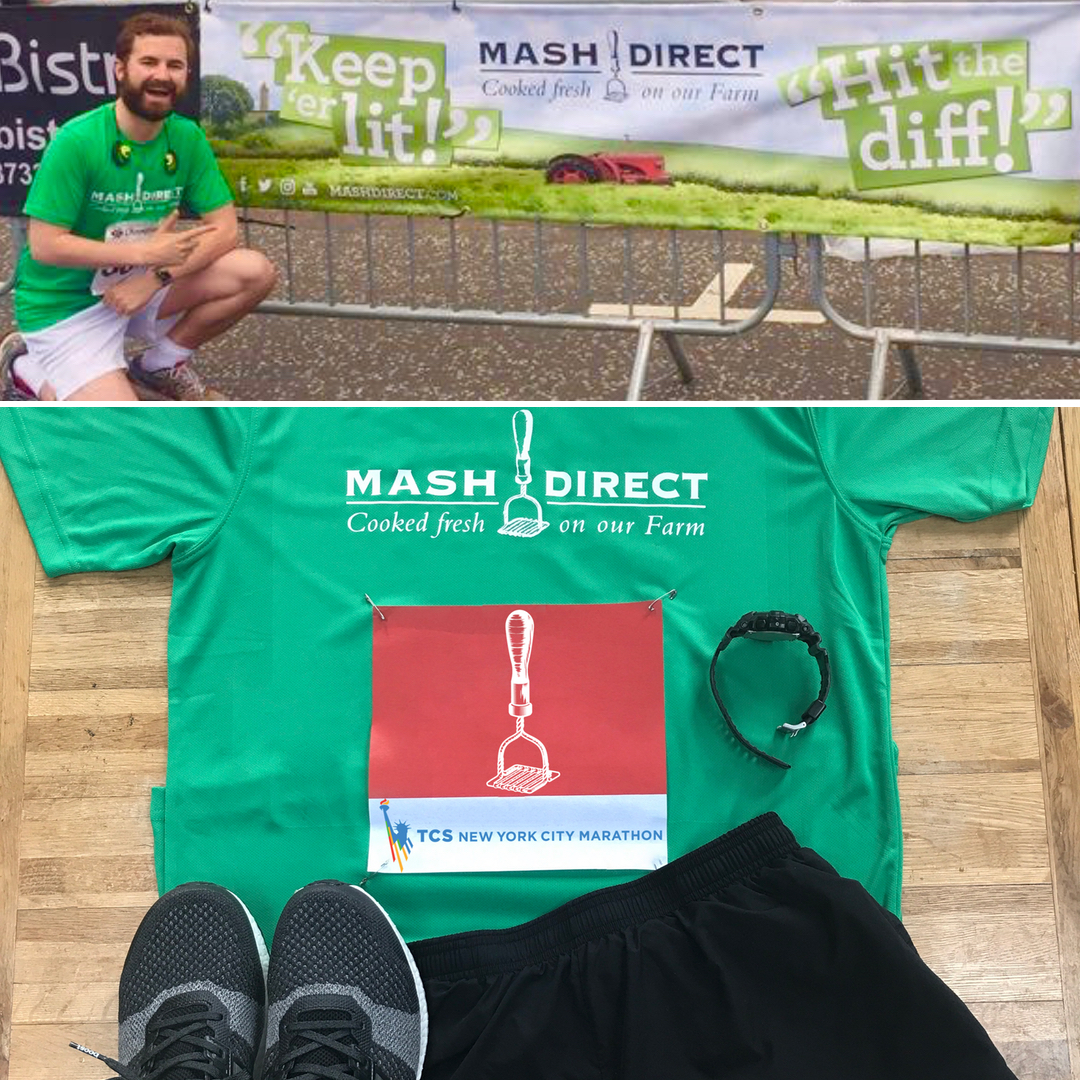 Jack Hamilton, Director, is running the New York Marathon in just 2 weeks time! The New York Marathon is an annual marathon that involves running through the five boroughs of New York City. It is the largest marathon in the world.
We are aiming to raise as much money as possible for Mencap and we would love your support. During the run-up to the big event (if you pardon the pun) we will be posting updates on our social media channels of Jack's progress.
To donate, please visit Jack's Just Giving Page here.
About Mencap
Mencap delivers a wide range of practical support services for children, young people and adults with a learning disability and their families and carers; we ensure that children attending Mencap's Nursery can learn and play in a therapeutic environment that helps to develop skills and achieve goals that would be unattainable without specialist expertise and support.
There are 42,000 people with a learning disability living in Northern Ireland.  People with a learning disability can go to school, university, play sport, fall in love, get married, buy houses, have children and lead happy, independent family lives.