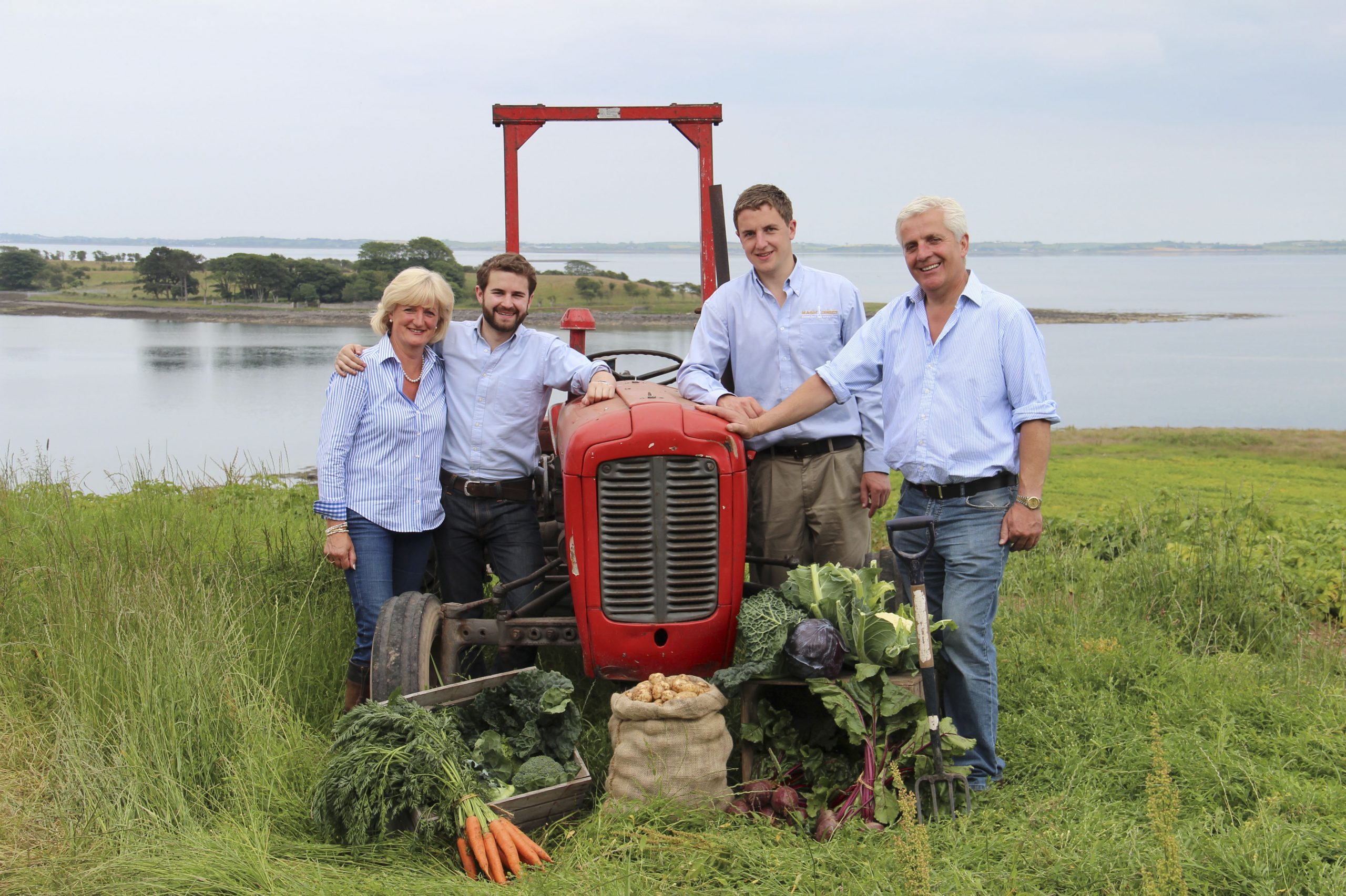 We are absolutely delighted to announce that our Chief Operations Officer, Jack Hamilton has been announced as a finalist in the Lockdown Leader Category of the SME National Business Awards.
This award will go to someone who has kept their team motivated and informed despite the ever changing situation, and who has continued to inspire, show passion and optimism in exceptionally difficult circumstances. We think that Jack is more than deserving of this prize!
Mash Direct has also been named as a finalist in the Business Chameleon Category. Mash Direct has had to adapt to changes due to the Coronavirus outbreak, we came up with several campaigns to help local businesses and members of the community to continue to thrive through such challenging times. We are incredibly proud that our hard work has been recognised!
We are also finalists in the Delaware North Family Business of the Year Category.