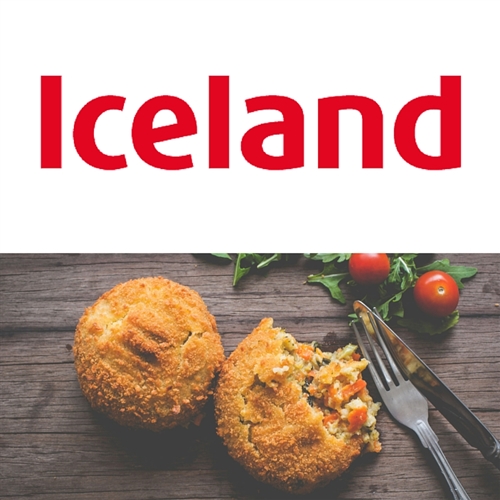 We are excited to announce that we have secured new listings in over 100 Iceland stores throughout the UK. This will be the first time our award-winning vegetable accompaniments will be available in Iceland stores.
Six dishes will be available in store from Saturday 16th April: Mashed Potato (400g), Carrot and Parsnip (400g), Potato Croquettes, (300g) Cauliflower Cheese Gratin (300g), Broccoli Cheese Sauce (250g), Chilli Baby Bakes (300g), Potato Rosti's (180g) and Crispy Vegetable Bakes (250g) priced at £1.25 each or any 2 for £2.00. The range can be found in the fresh produce aisle.
This follows our recent UK expansion into over 100 Tesco Extra stores across England and Wales, giving the brand nationwide reach.
Martin Hamilton, Founder and Managing Director, Mash Direct, commented, "We are delighted to be launching into Iceland throughout the UK. 2015 was a really successful year for us, securing new listings in Nisa, The Co-operative and Waitrose Scotland, and it's great to see this success continuing into 2016 with the recent Tesco Extra listing & now this listing with Iceland. We are looking forward to driving momentum further throughout 2016."
Mash Direct's products are made using heritage vegetable varieties chosen for their flavour not appearance, and all the ingredients are freshly steam cooked after harvest to seal in that home-cooked taste. All of the products in the range are gluten-free, and free from artificial preservatives, colourings or flavourings and low in salt.