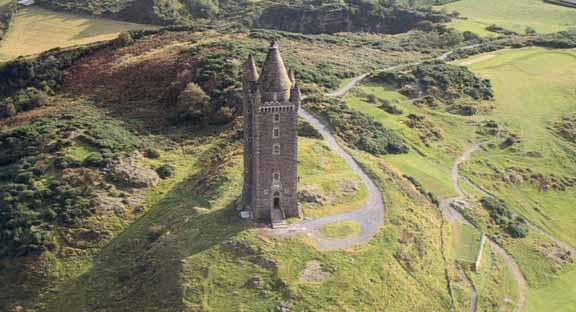 Our bunny Scrabo is always running around the area (as well as being on the side of our vans) and might be about to come across some strange characters up at the tower that he is named after.
Rumour has it that Game of Thrones will be filming at the one and only Scrabo Tower!  Filming is about to get underway for Season 5 of the hit TV show in Northern Ireland and little pink 'GOT' signs have started to appear in the area.
We would like to think that they enjoy their spuds in the north and if any of the cast are around the fields, they are always more than welcome to pop in for some champ!