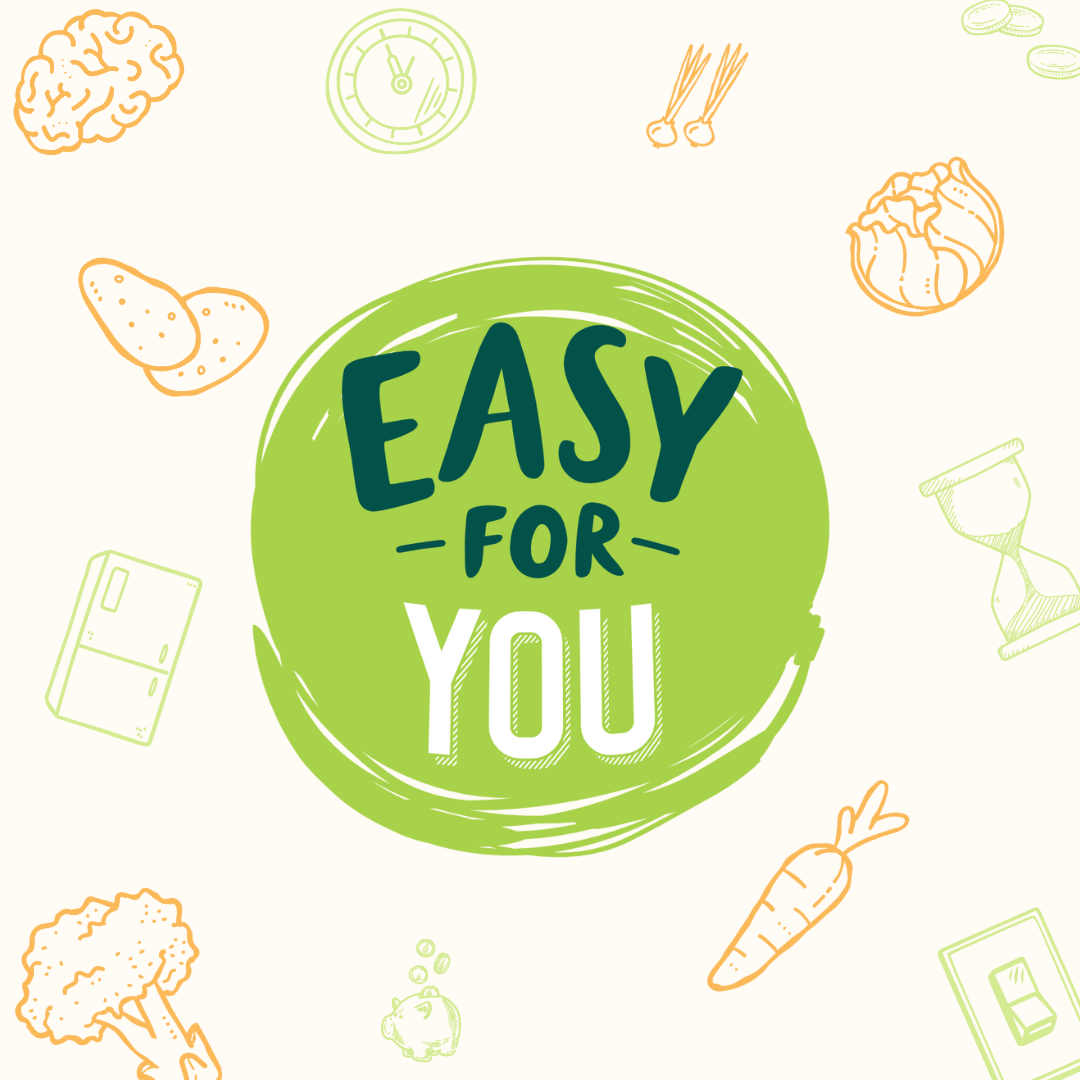 Here at Mash Direct, we know it can take a lot of time and effort to get dinner sorted, especially with chopping, peeling, boiling, and mashing, we are delighted to launch our newest campaign to make mealtimes - 'Easy For You' with our quick, convenient and healthy vegetable side dishes. 
We are kicking off our new campaign in January with Mash Direct's Healthy Solutions.  Unsurprisingly, the most common new year resolutions are to eat healthier and lose weight. Mash Direct's vegetable side dishes can help you create the perfect balanced diet!  
All of our vegetables are grown, harvested, and steam cooked on our farm keeping them full of flavour, nutritional's, free from artificial colourings and flavourings and best of all low in traffic lights! We pride ourselves on bringing you the freshest vegetable sides dishes 'From Our Fields to Your Table'. 
We will also be giving you hints and tips on how to use Mash Direct's products to help you save money, reduce energy consumption and show you how easy it is to create convenient meals.  Our tasty vegetable sides are easy on the pocket, can help save time and reduce meal preparation giving you more time to spend with the family.   
Jack Hamilton, Chief Executive Officer of Mash Direct, commented: "We are committed to playing our part in helping our consumers with their health, time and pocket. We hope this 'Easy for You' campaign will help show you how easy and quick it can be to prepare convenient and healthy meals with Mash Direct products. 
We hope this campaign can help bring a little bit of easi-ness to your busy lives over the next few months by helping you create convenient, nutritious and delicious dishes, through recipe ideas, top tips, influencer collaborations, and many more on our social media. 
To find out more about our products visit - https://www.mashdirect.com/range/