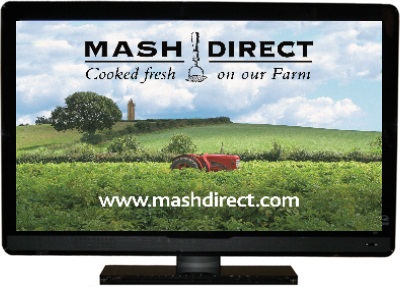 Popcorn at the ready folks (or mash if you are a true mash fan!)
We are excited to announce that we have a brand new TV advert coming to a screen near you this evening.  It is our first national TV ad and we cannot wait for you to see it.
Over the next two months you can watch our new advert over the weekend on Sky Channels - Sky Livingit, E! Entertainment and Sky Movies Premiere.
We hope you like it so don't miss it!
(But in case you do, you can watch it above)