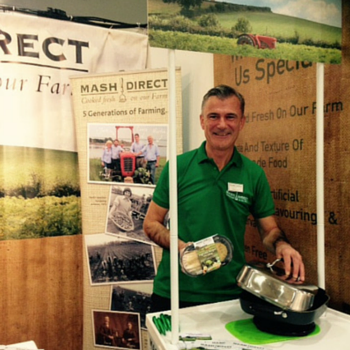 On Saturday Brendan from the Mash team attended the first of five Coeliac Roadshow which took place in Dublin. This 100% gluten free food fair focused on artisan food producers, well-established food producers and some products new to market.
The Roadshow also included fantastic food demonstrations and talks on gluten free living for newly diagnosed.
Brendan had an amazing day at the Roadshow! Thank you to everyone who popped over to our stand to taste our products. We hope you all had a fantastic time!
We will be attending the second Coeliac Roadshow in Rochestown Park Hotel, Cork 3rd October 2015.
Find out more about the Coeliac Roadshows here.