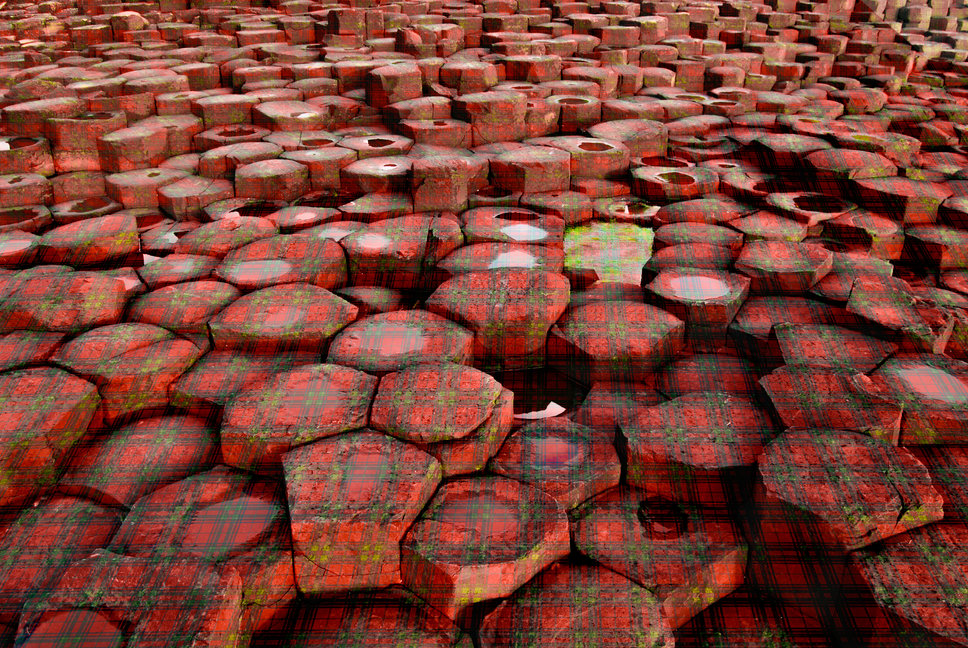 Mash Direct's Burns Night range is back on the shelves of supermarkets across the UK and we are challenging you to host your very own Burns Night Supper with the help of our Neeps & Tatties and Burns Bites.
At Mash Direct we feel somewhat nostalgic over the Burns Night traditions honouring the life of the famous poet Robert Burns. In true Scottish spirit, a dram of whiskey is a key element to the evening's proceedings just as it was in the making of Mash Direct. It was a glass of whiskey between Martin Hamilton, Founder of Mash Direct and a friend that sparked the inspiration to start the award winning company back in 2004. Additionally, our Mashed Potato and Mashed Turnip, otherwise known as 'Neeps & Tatties' were two of the original products produced at Mash Direct.  It comes as no surprise that we enjoy celebrating Burns Night and the historic line up of events to commemorate the famous Scottish poet.
Mash Direct are here to help you co-host the momentous Burns Night Supper with our Mashed Potato and Mashed Turnip as well as Burns Bites which celebrates the flavours of the occasion, bringing together Neeps & Tatties with traditional Scottish Haggis. These are coated in a crispy, gluten free crumb – perfect for your auld acquaintances.
Lance Hamilton, Sales Director at Mash Direct said, 'It is great to have our traditional Neeps and Tatties as well as the more unique Burns Bites giving the traditional Burns Night dishes a modern twist. We hope everyone has a great Burns Night.'