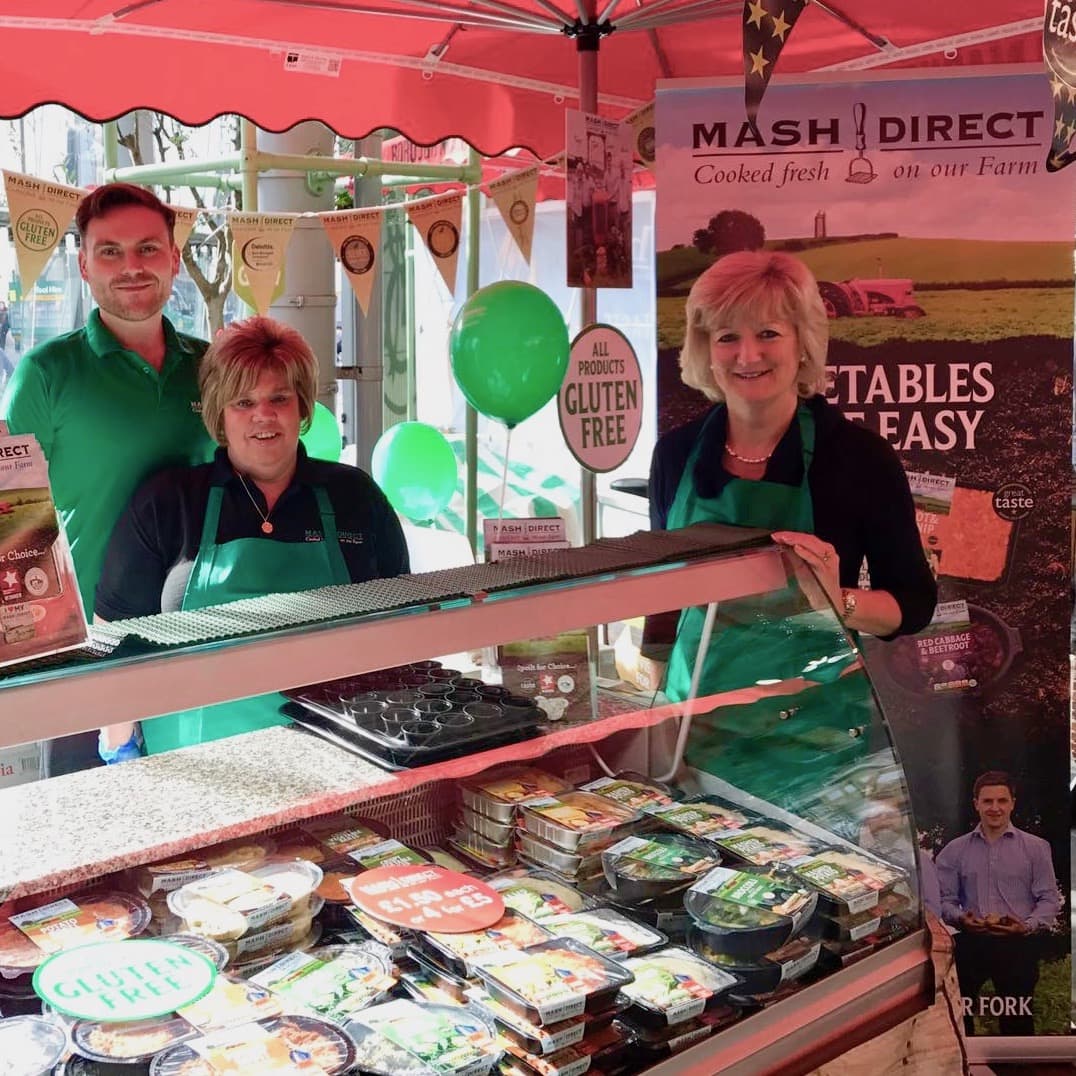 We are delighted to be attending Borough Market in London from 14 March – 17 March with Food NI!
The Market will be a celebration of Northern Irish Food and Drink in the iconic Borough Market in the run up to St Patrick's Day.
Bringing together award-winning produce from our small, yet mighty region, this regional showcase will highlight the longstanding heritage of Northern Ireland food and drink.
We will be attending all 4 days of the event, alongside Shortcross Gin, Abernethy Butter, Burren Balsamics, Irish Black Butter, Cavanagh Eggs, Harnett's Oils, White's Oats, Krazi Baker, Neary Nog's Chocolate, Ballylisk Dairies, Lecale Harvest, Ban Poitin, Echlinville, and Northern Ireland's home-grown chef, Paula McIntyre.
For more information on the Borough Market event, click here.