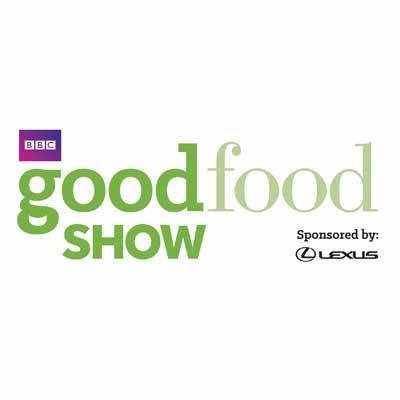 Since we know you all love good food, why not join us at Glasgow's BBC Good Food Show for an epic event highlighting Scotland's best cuisine featuring local Scottish chefs as well as a host of your favourite TV cooks, bakers, experts and local produce from across the UK. This is definitely a date for the diary and  chance to pick up on some amazing new recipes and see how the exceptional chefs work their magic on your favourite food.
Most importantly......we will be there with lots of delicious samples for you, your friends and family!! Drop by our stand and meet our mashtastic sampling and marketing team to hear about our story and taste and buy our yummy products.
We'll be easy to find, just follow the smell of roasted croquettes and mouth watering chilly baby bakes. Also keep an eye out for our very own Maris the Mashcot who is dying to get a picture with all you mash lovers.
We hope to see our fellow foodies there!