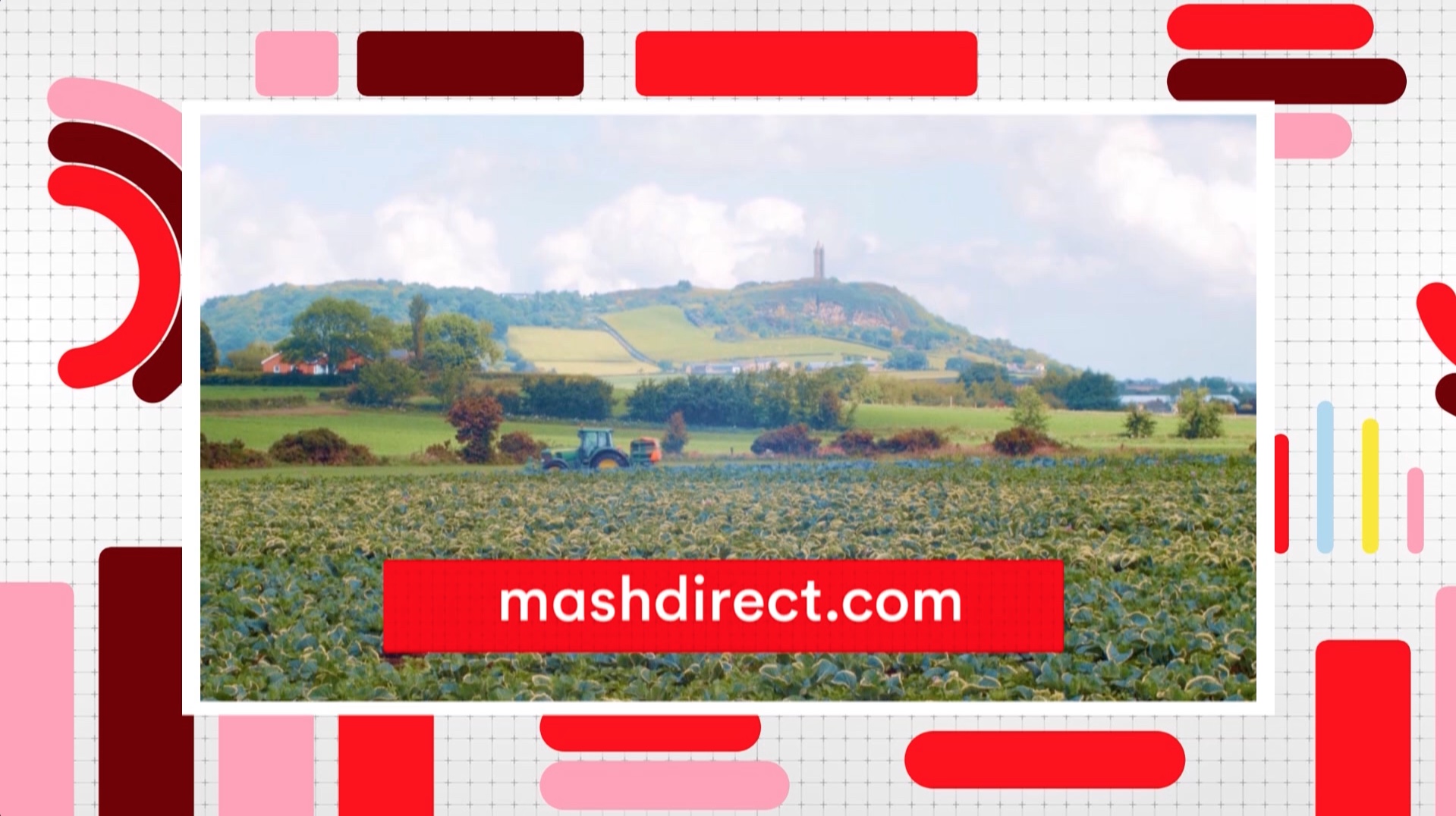 Virgin Media have selected the first 3 Irish SMEs for their #BackingBusiness initiative - and we're included!
The #BackingBusiness initiative is designed to help with the renewal and recovery of businesses throughout Ireland in response to the ongoing Covid-19 pandemic.
The initiative includes on-air advertising, including production across the full schedule, covering Virgin Media Channels One, Two and Three.
Other businesses in the advert include Kilkenny-based Lovegreen.ie which helps consumers find, shop and connect with Irish owned businesses, and Wicklow-based Allinfitness.ie who moved their classes online offering both free and paid fitness services.
You can see the #BackingBusiness initiative on our Youtube channel here.